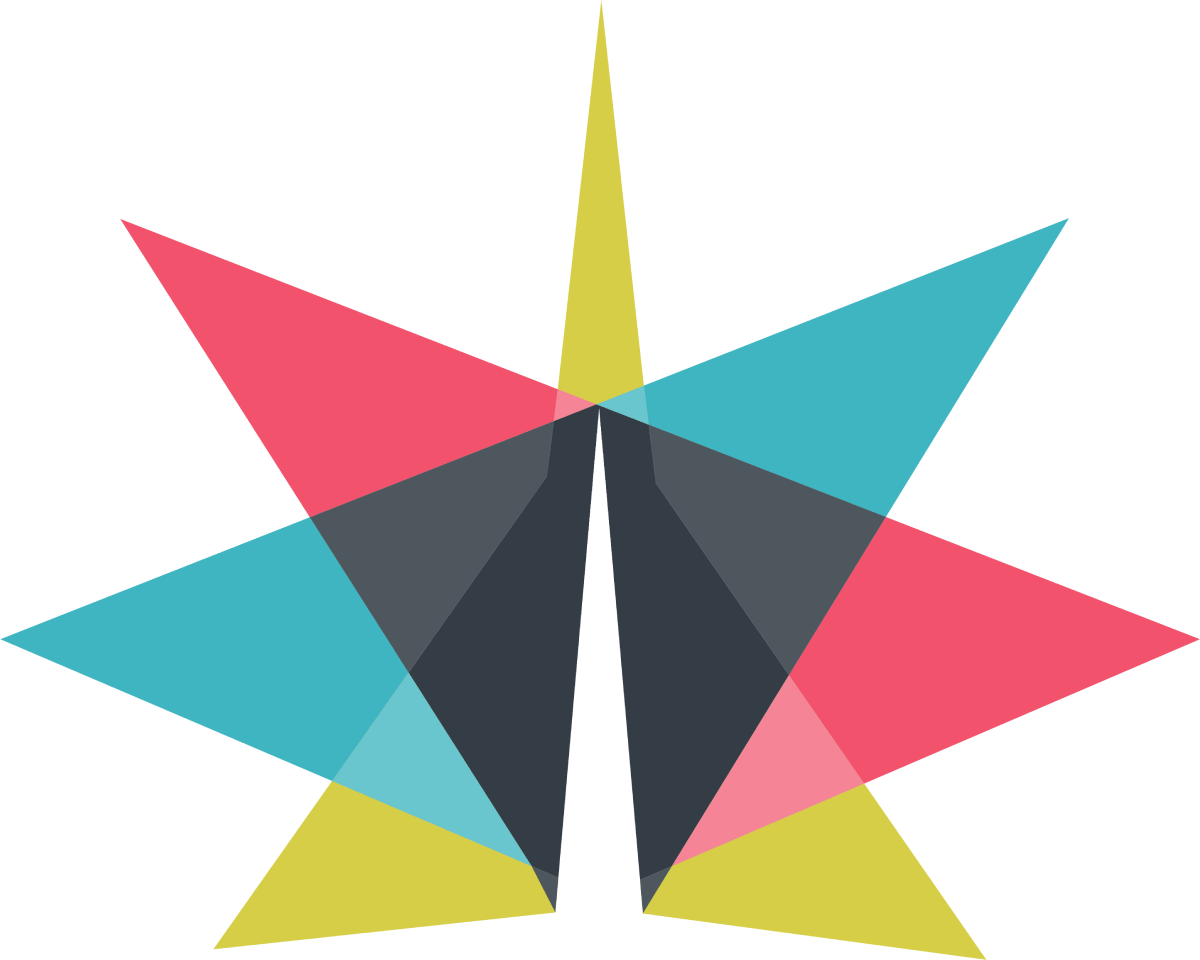 The Travel Table is now operated by veteran, independent Shrewsbury travel agency Worldchoice, still offering the same range of holidays and travel adventures as always.
Travel expert Steve Wright is available to book the bespoke adventures, tours and family holidays that have always been synonymous with The Travel Table.
Steve, the joint branch manager of Worldchoice, has holiday travel experience and knowledge by the suitcase-full! He has been a travel agent for 32 years.
"Worldchoice was part of the same independent travel network as The Travel Table, so it made sense for us to take it on," said Steve.
Worldchoice has long been based in a shop at the base of the market hall building, in Shoplatch, so Steve has only had to move upstairs to the gallery level of the market.
"We've noticed already that there is a different clientele in the market hall. You rarely see the same people come to the shop downstairs," says Steve.
"We're continuing to serve The Travel Table's regular customers and pick up new business, offering bespoke, tailor-made, long haul, around-the-world and luxury travel, cruises, touring, rail breaks and adventure holidays as well as traditional family package holidays. We can also help with business and corporate travel."
Steve says holidaymakers are looking to make up for lost time after the travel restrictions of the pandemic.
"After the last two years, people are thinking 'let's do something special this time' or are looking to make the most of a significant birthday celebration."
The Travel Table is open in the market 9.30am – 3.30pm Tuesdays, Wednesdays, Fridays and Saturdays.