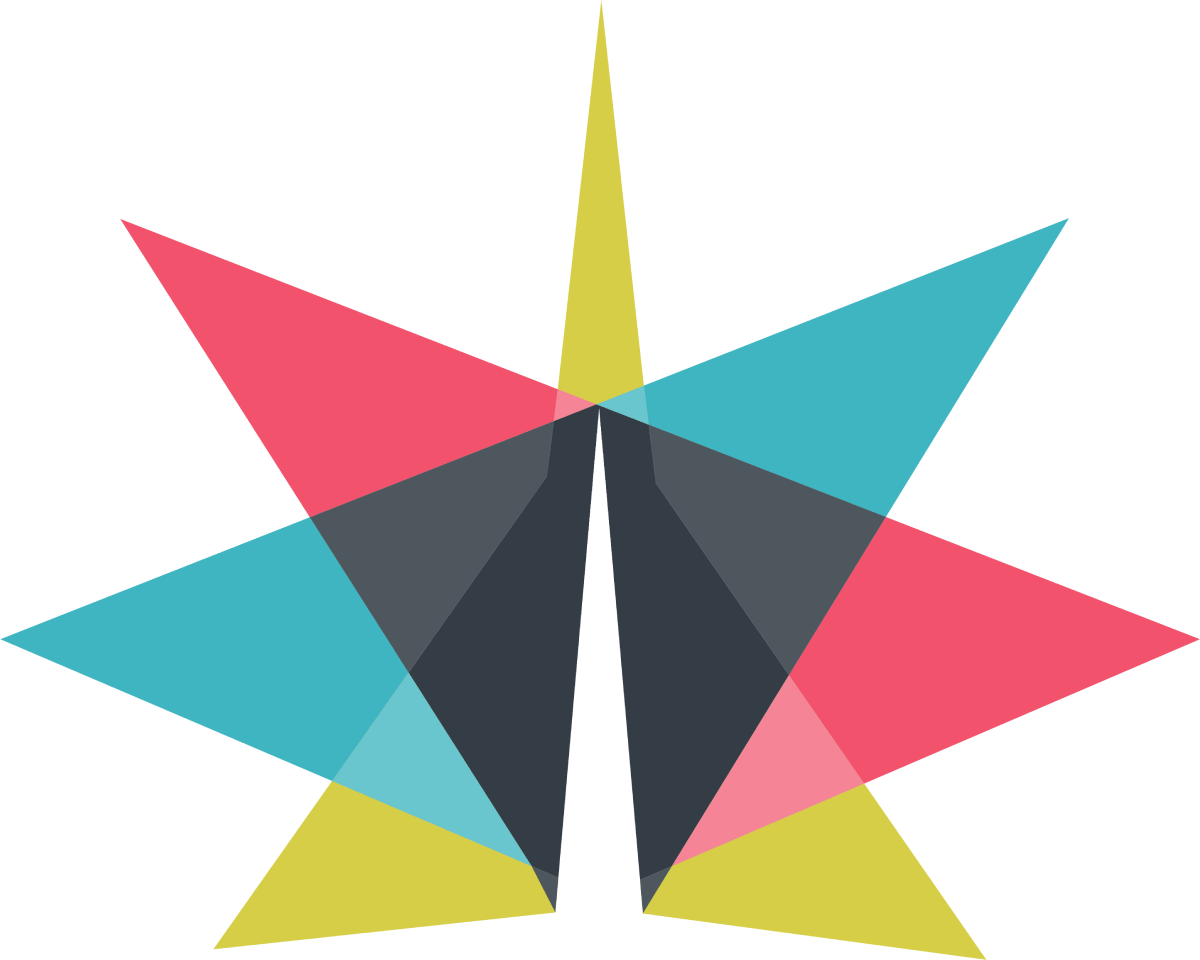 Independent travel specialist, The Travel Table, has moved location from the main market floor to the gallery level.
Times have been tough for the travel industry over the past 18 months, but The Travel Table's Shaun Screen is keeping busy with customers booking for 2022 travel and adventures abroad and staycation holidays with a difference this summer.
"The focus has been about holidaying in the UK this summer – luxury cottages, quirky cottages, walking holidays. People are looking to do something a little bit different, from a vintage camper van hire in the Lake District to a castle stay in Scotland," he says.
"People have also been coming in to discuss ideas for overseas travel next year. There's an increased demand for European and worldwide rail journeys and a craving for adventure and multiple destinations in one holiday – trends that I see becoming more popular in the future."
If you're looking for something different, The Travel Table has access to a vast range of speciality holidays from luxury stays and unusual holiday homes to shepherds huts, funky retreats, cooking weekends, forage and feast tours, wellness holidays, surfing or photography breaks and cycling and walking holidays. Shaun is also a specialist in solo travel.
As part of the Independent Travel Experts group, The Travel Table is covered by full travel protection. Over the past year all customers, who were forced to cancel holidays due to the pandemic, have been fully refunded.
The Travel Table is open in the Market Hall Tuesdays, Wednesdays, Fridays and Saturdays 9am – 3pm. Shaun is also contactable Mondays to Saturdays 9am – 5pm on 08000 663 816 and also by appointment.