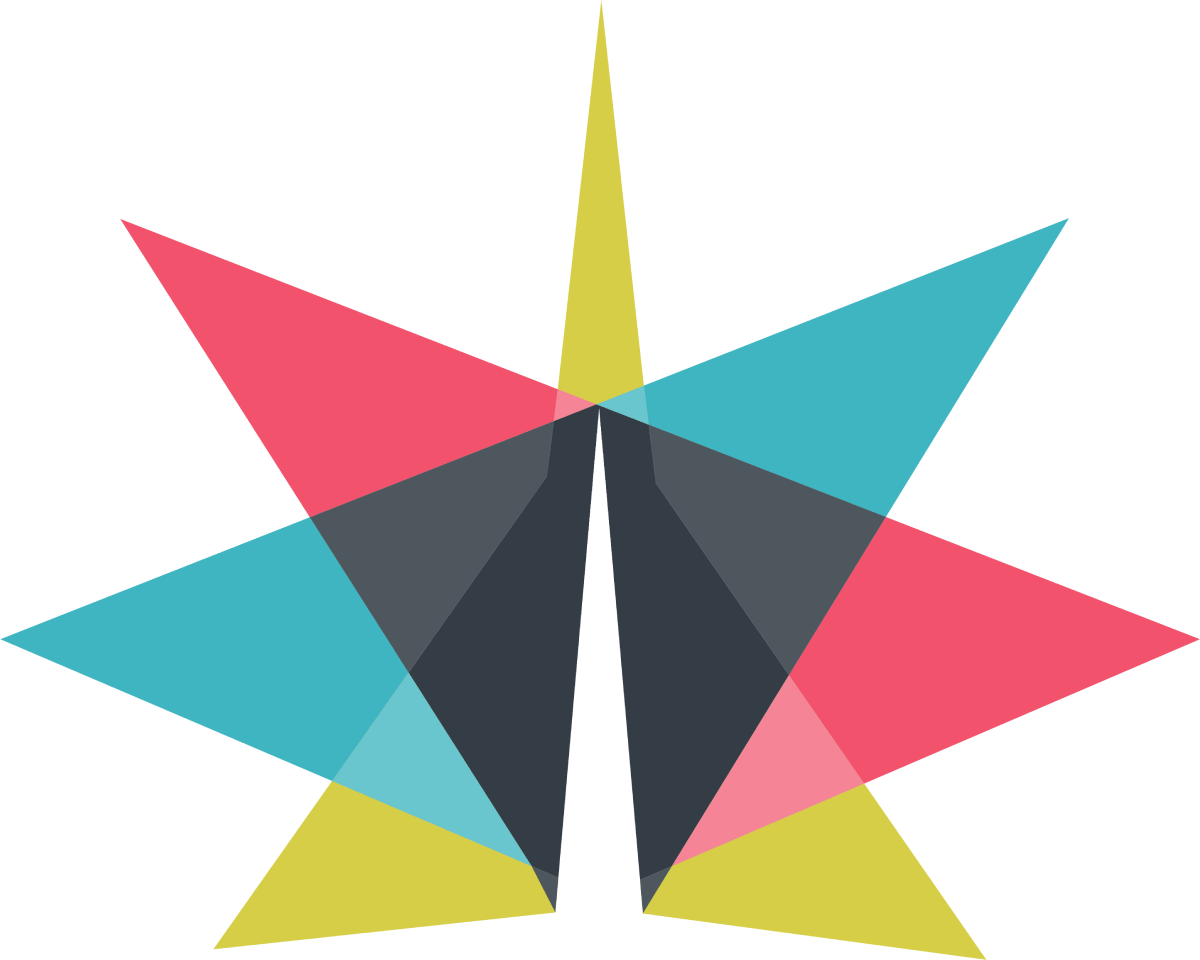 Now you could own a piece of street art! The street artist behind the graffiti art that recently appeared at Shrewsbury Market Hall has gifted a copy of the signed stencil work to a local charity to help boost its funds.
Mark Fielden, from the Chords Crush Cancer charity (pictured with market hall Facilities Manager Kate Gittins), was excited to collect a copy of the artwork by Disney.b32, often dubbed 'the Birmingham Banksy", through an intermediary at a secret location.
The limited edition artwork, stencilled onto an acrylic board, will be auctioned off at a big Chords Crush Cancer fundraising event in February. A number of celebrities have donated prizes for the event as well as for the charity's online auctions taking place over the coming months.
The money raised will help Chords Crush Cancer smash its £20,000 target with all the proceeds going to the Lingen Davies Cancer Appeal in memory of Mark's mum Margaret.
Mark launched Chords Crush Cancer in 2016 after Margaret began cancer treatment at the Lingen Davies Cancer Centre at the Royal Shrewsbury Hospital.
He has since organised regular fundraising events which have involved live bands and solo artists, charity auctions and raffles as well as online auctions with prizes donated by celebrities including famous musicians, bands, footballers and comedians.
Mark, who recently won the Lingen Davies Community Ambassador Award, first became a fan of street artist 'Disney' when he saw a piece of his graffiti art appear on a wall at the old British Telecom building on Shrewsbury's Town Walls last October.
He later got in touch with the artist, whose work is often mistaken for Banksy, via Instagram and asked whether he might be able to donate an artwork to the charity event. Disney said he would be delighted and the next time he visited Shrewsbury, he would have a piece for him.
When the latest piece appeared on the market hall building Mark got a message from the artist to say he had some artwork for him and gave him a time and place for collection.
The artwork, dubbed the 'evolution of the monkey' draws on Shrewsbury's link to its famous son, the naturalist Charles Darwin, and his theory of evolution.
The limited edition copy will be auctioned at the Chords Crush Cancer Event at The Inn on The Green, in Radbrook, on February 3rd. Other prizes include Shed Seven signed music lyrics, Eric Bristow and Bobby George signed darts print, a custom-designed Shrewsbury Town shirt signed by Chey Dunkley and lots more.
Check out the charity's social media channels (Facebook @Chords Crush Cancer / Instagram @chordscrushcancer) too for its online auctions of donated tickets to theatre shows and comedy nights with top comedians such as Michael McIntyre, Romesh Ranganathan and Seann Walsh.