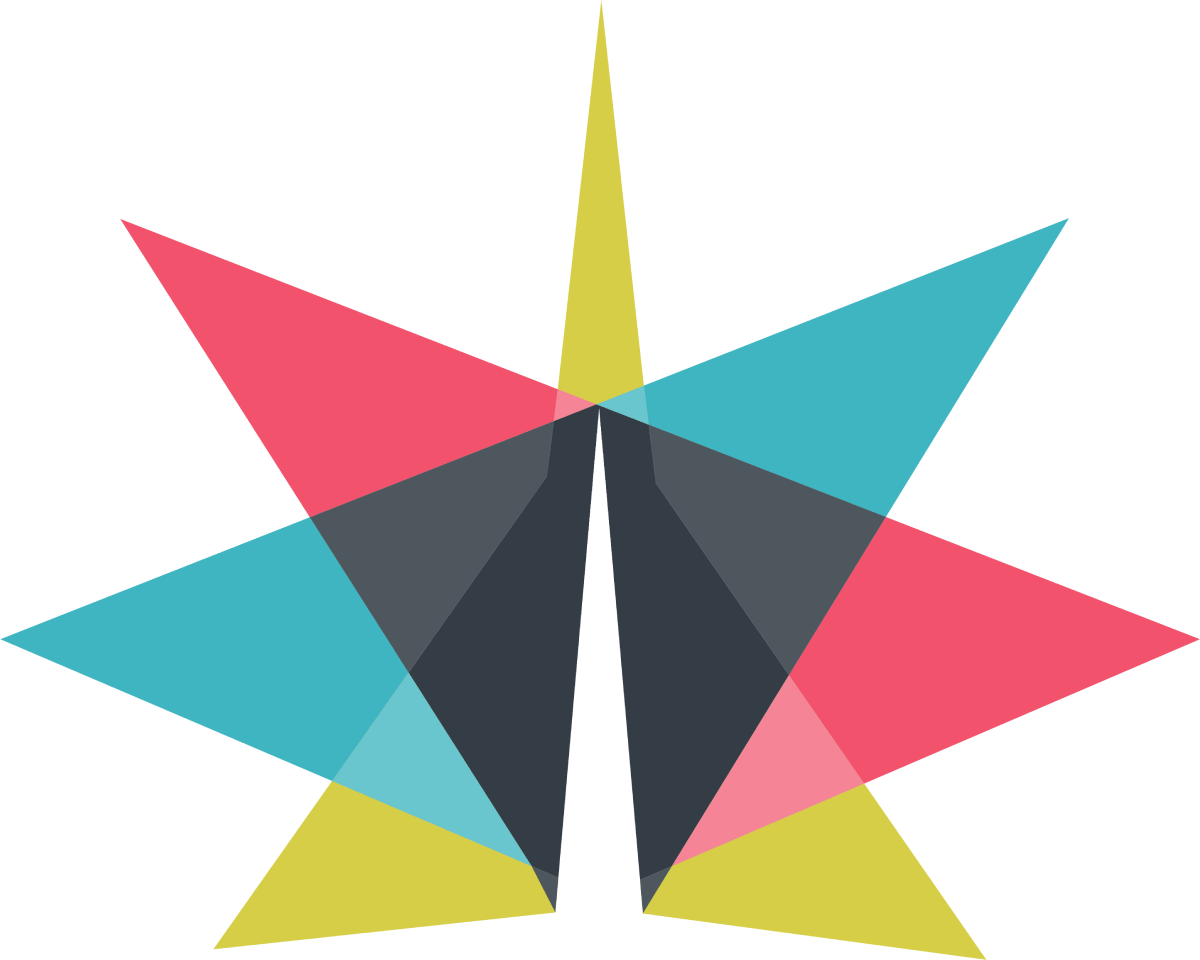 Shrewsbury Market Hall has been crowned Britain's Favourite Market 2023 following a nationwide public vote.
The Britain's Favourite Market Award is the most coveted award up for grabs at the annual Great British Market Awards.
The winners of this year's awards were revealed at a ceremony in Birmingham. The National Association of British Market Authorities (NABMA), announced the winners at its One-Day Conference.
Shrewsbury's popular indoor market previously won the Britain's Favourite Market award five years ago in 2018. The market is home to some 60 independent traders and is jointly run by Shropshire Council and Shrewsbury Town Council.
"When voting closed before Christmas over 35,000 votes had been recorded. One market in particular had huge support," said the citation for the 2023 award…
"The public vote for Britain's Favourite Market has chosen a market known locally as a unique food and drink and shopping destination, that offers a vibrant and eclectic fusion of the hand crafted and the hard to find.
"It has over 60 traders that are described as 'proudly independent and gloriously innovative'. It has joint local authority management and is a market located in a 1960's building of architectural interest.
"The market is part of the history of its town and, as a new town vision is being debated, it is clearly regarded as part of its future. The market has respected leadership, is not frightened of change and continually seeks to evolve and provide exciting business and start up opportunities
Market Facilities Manager Kate Gittins, of Shropshire Council, said: "The award comes as a complete shock, as there's usually some indication that you're in the running, but there was absolutely nothing this year. I think the whole of Birmingham heard the whoop whoop of joy.
"A huge thanks to our wonderful stallholders and an even bigger thank you to our customers who voted in their thousands. I think we can safely say that we really are a truly fantastic market of which we're immensely proud."
Mike Cox, Outdoor Recreation and Leisure Manager for Shrewsbury Town Council, said: "This award is a recognition of the hard work by all concerned which includes staff, traders and those who oversee the day-to-day running of the market.
"We look forward to another successful year and to welcoming new visitors to the market to see why we have been voted Britain's Favourite Market 2023."
David Preston, Chief Executive of NABMA said: "Year on year this competition demonstrates the value and pride that towns and cities place in their local market and the innovation and diversity that applies in modern market management. Following the return from the pandemic it is clear that many local markets have a renewed trust, interest and a recognition of their importance within the day to day life of their communities."
Other Great British Market Award winners were:
Best Large Indoor Market – St George's Market, Belfast
Best Small Indoor Market – Stockport Market
Best Large Outdoor Market – Portobello and Golborne Outdoor Market
Best Small Outdoor Market – Cottingham Outdoor Market
Best Community / Parish Market – South Molton County Pannier Market
Best Large Speciality Market – Bolton Food Festival
Best Small Speciality Market – Joint Winners – Stalybridge Street Feast & Naturally North Coast & Glens
Best Food Market – Borough Market
Best Wholesale Market – New Smithfield Market, Manchester
Best Market Attraction – Bury Market
Pictured: Shrewsbury Market Hall Facilities Manager Kate Gittins and Shrewsbury Town Council's Outdoor Recreation and Leisure Manager Mike Cox received the Britain's Favourite Market 2023 Award from (left) NABMA President Councillor Mick Barker and Allan Hartwell, of Market Place, sponsor of the Great British Market Awards.