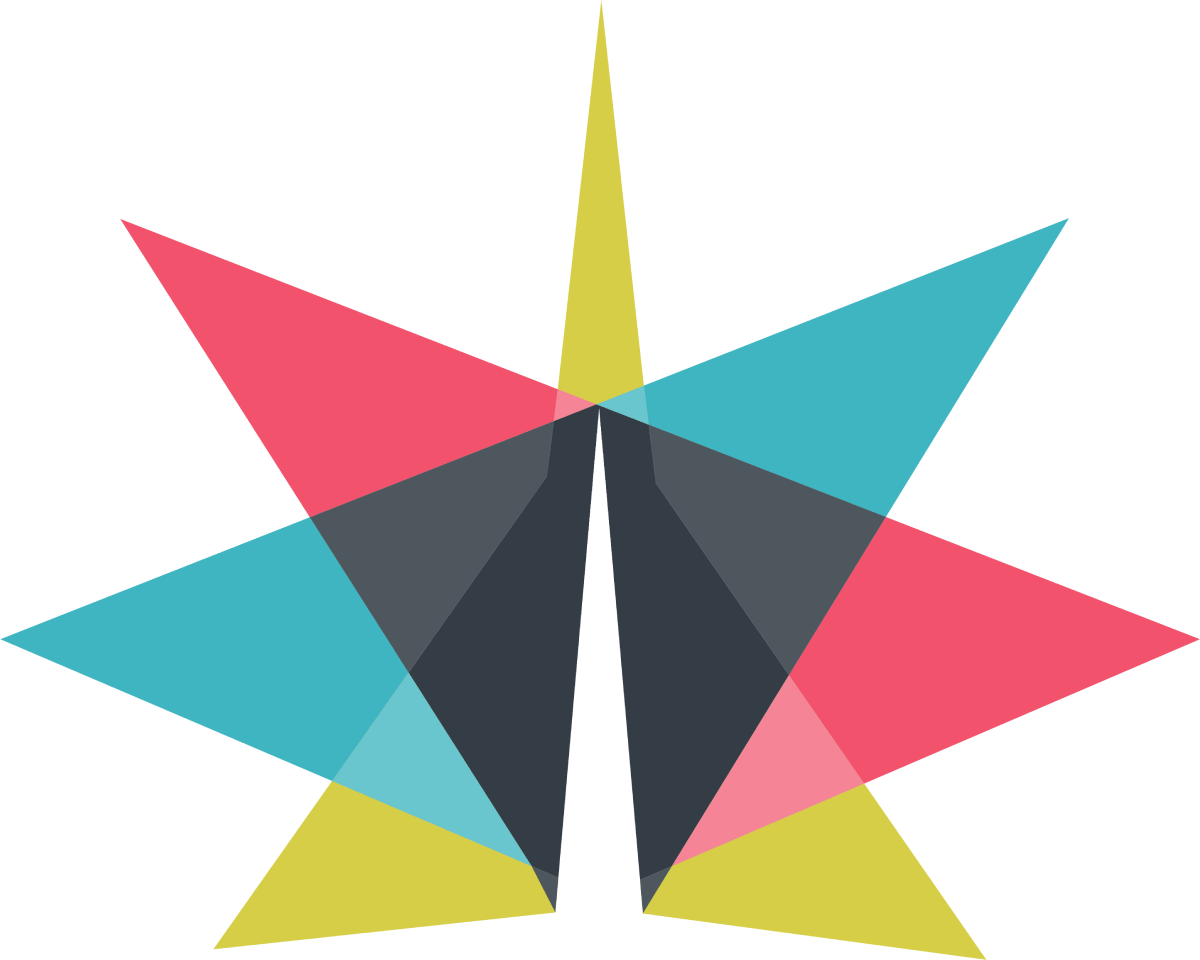 Shrewsbury Market Hall – voted 'Britain's Favourite Market' for the second time in five years – is proving not only to be a popular visitor destination in its own right, but a driver of reinvention on the high street. Sarah Hart looks at how the market is an incubator of business innovation.
Shrewsbury Market Hall is a big success story for our town. It's the story of a market that has come from the doldrums to transform, reinvent—and carry on getting better and better to become one of the most loved shopping and eating destinations in Shrewsbury.
It has achieved this on a minimal budget, without huge investment, without a big market redevelopment and despite huge obstacles, such as a lack of on-street visibility and an upstairs location inside a 1960s brutalist building that, from the outside, looks more like a spaceship than a market.
"And yet, when people who have never visited before reach the top of those stairs it's a 'Wow'! Customers often describe the market hall as 'one of the best things' and even 'the best thing' about Shrewsbury," said Market Facilities Manager Kate Gittins.
"Customers come from far-and-wide. They tell us they travel from places like Manchester, Liverpool, Lichfield, Birmingham, Wolverhampton, Wrexham, Chester, Stoke, South Wales and elsewhere to visit the market. They say there's 'nothing like it where they live.' They love the fact that many of our stalls are unique, bespoke and artisan."
And the good stuff that's been going on inside the market, for a few years now, has had a welcome ripple effect on our high street.
Many traders have built up hugely successful businesses, expanding within the market and outside, opening some of the most exciting and refreshing independent businesses within the town and breathing new life into retail units that have stood empty for months, even years.
One of the founders of the innovative Bird's Nest Café went on to open the hugely acclaimed artisan pizza restaurant Dough and Oil and the craft ale and cocktail bar Oil. Lovely Little World began in the market and later morphed into luxury furniture and lifestyle store Dutch Living. Artisan delicatessen Appleyards is the younger sister of market deli Cook & Carve. And Rhubarb upped sticks from the market to take over the vacant Drapers Hall and re-establish the historic building's long association with culinary excellence after a hiatus.
Other market start-ups that are thriving on the high street and elsewhere in town include tapas restaurant AleOli y Tu, Sophie's Creperie, Glouglou wine bar, luxury florist Botanique, collectible camera specialist The Latent Image, model railway store Salopian Models and Katie's Kids Nursery which grew out of Katie's Kids Kitchen. Recently, The Bird's Nest opened a new coffee kiosk, The Bird Box, in Bellstone, taking over another empty unit.
The market's success has been driven through the creativity and passion of its talented traders, and long may their entrepreneurial magic help to rejuvenate our high street.