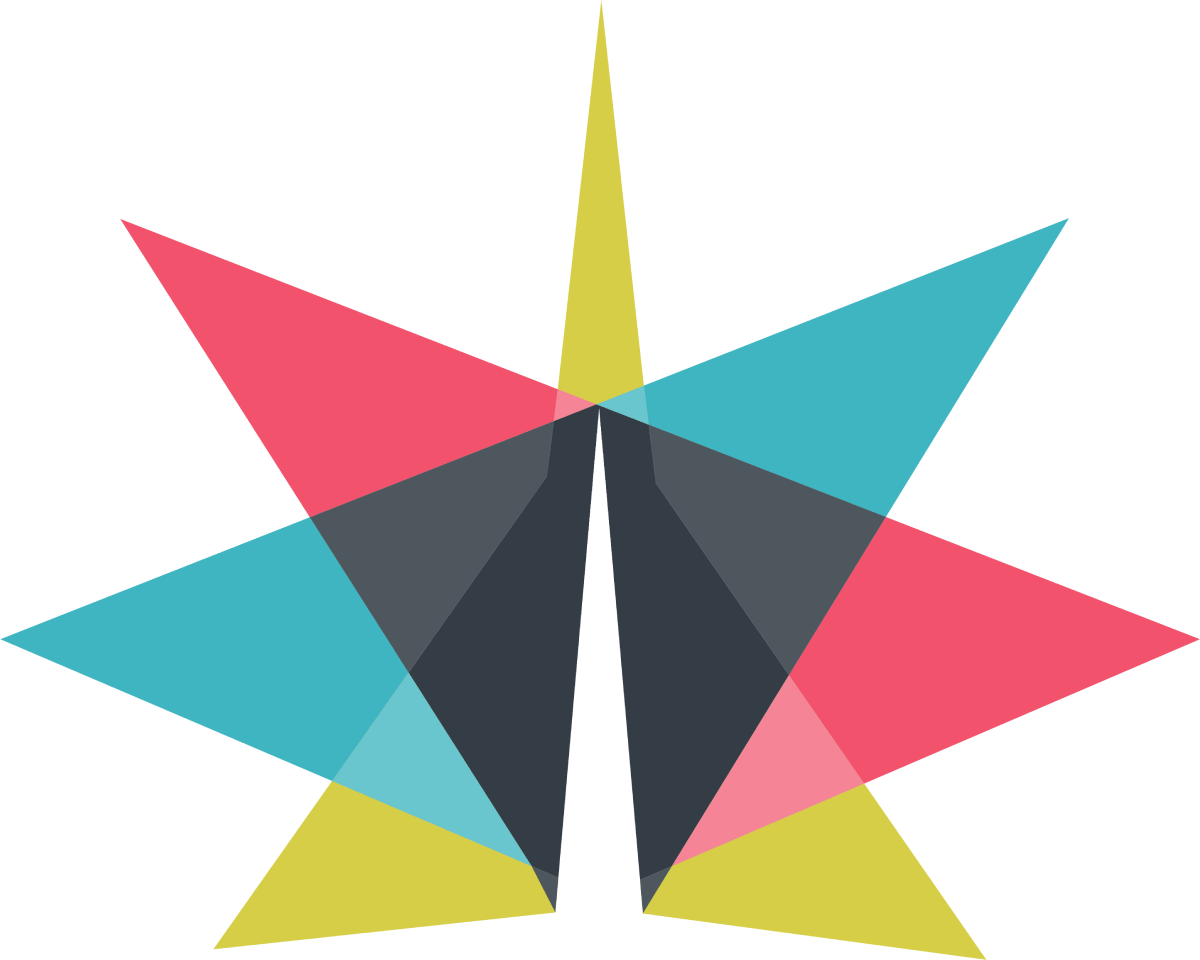 Shrewsbury Market Hall has created a new exhibition and workshop space thanks to a boost from Brewers Decorator Centres.
The project has enabled the market hall to turn a disused area on the third floor into a space that is now being used for public art and craft exhibitions and workshops.
Brewers, the UK's largest independent decorators' merchant, donated 80 litres of paint and painting materials to transform the space as part of a community project.
Now called The Viewing Deck, the third floor has already been used to host an art exhibition as part of this summer's Shrewsbury Arts Trail.
Brewers opened a new decorator centre in Shrewsbury last year and chose the market hall to work with as one of its community partners to benefit from its charitable foundation.
Market Facilities Manager Kate Gittins said: "For a long time, it had been part of my vision to activate the space. It had been used occasionally for some evening events, but I wanted to unlock its potential to be used on a regular basis and enhance what we offer in the market hall.
"It had become a makeshift storage area and was in need of redecoration, but it was a light-filled space which I could see lent itself perfectly to becoming an exhibition and workshop area.
"We were put in touch with Brewers which was looking for a community-based project that it could support with paint and materials. It was a golden opportunity!
"Brewers matched the paint colour perfectly to what we wanted and now we have a smart new space which enables our stallholders to add to their offering and share their skills with others. It is also available as a new low-cost space which members of the public can rent to exhibit and run classes or workshops."
Regional manager for Brewers Marcus Ward said the company valued its work with local communities and was thrilled to help with the project.
"Brewers is a family business with family values. The Brewers Foundation is very proactive in supporting community projects both in the UK and internationally," he said.
Brewers was founded in Eastbourne, Sussex, in 1905 by Quaker Clement Brewer and it now has 215 branches around the UK.
Its work with local communities in Shropshire also includes projects with Derwen College, supporting the next generation of decorators through initiatives with Shrewsbury Colleges Group and providing painting materials to Shrewsbury Up and Comers FC and Salop Unison Cub to redecorate changing rooms.
Brewers also supports the Dreamland Mission Hospital in Western Kenya.
To hire the space, including the walls and panels for art exhibitions, see below:
£50 + VAT per day to hire the space (tables and chairs available for use).
Display boards and walls available to hire at £16 + VAT per month. These can be booked via Jancis at Raven Studios by emailing: ravenstudios.shrewsbury@gmail.com