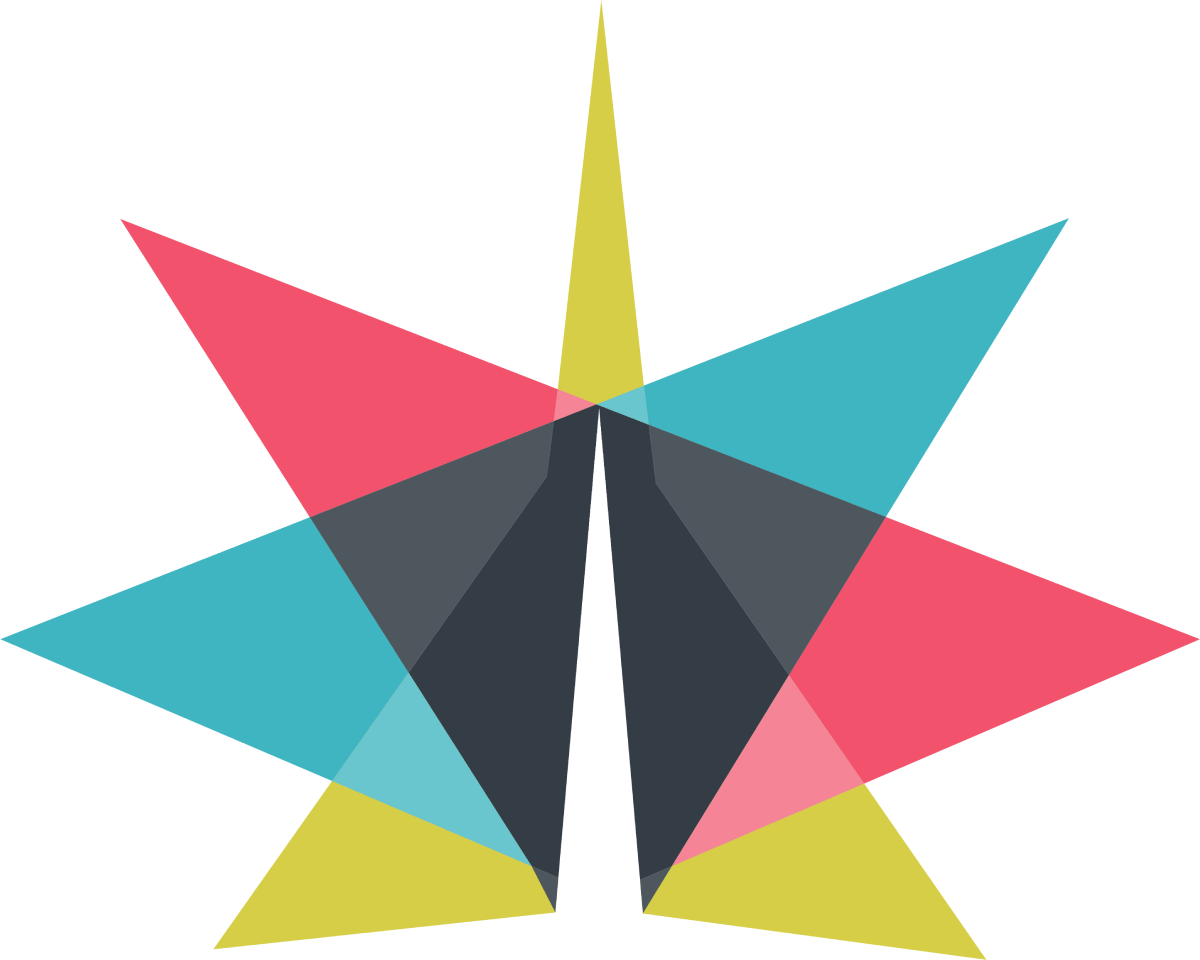 Shopping more sustainably is something many of us desire to do more of but are limited because of a lack of choice or accessibility.
But now Pip Tudor and Ben Richards are hoping to help people achieve a more 'earth friendly' way of shopping by bringing something new to Shrewsbury Market Hall – a low waste shop.
Pip and Ben have taken over the popular Snapdragon Wholefoods store in the market following the retirement of Jan Bridges and Susan Lowe who had successfully built up and expanded the business over nearly 10 years.
Snapdragon was always a fabulous destination for wholefoods, loose herbs and spices, a huge range of flours, cereals, organic foods and eco-friendly toiletries and household cleaners.
All of these continue, but Pip and Ben have taken the shop further down the road of sustainability by introducing a way of shopping that enables customers to reduce their waste packaging.
Instead of selling ready-packaged dried foods, such as pasta and pulses, Minimise is selling the products from dispensers, allowing shoppers to bring their own re-usable containers or bags from home to be filled.
More than 120 products are available to buy package-free including loose leaf teas, herbs and spices, dried beans, grains, lentils, nuts, seeds, dried fruit and a big range of breakfast cereals and pasta.
"People want to do more to reduce waste. It might be a small step, but, if you do things in small steps, you are more likely to succeed," says Pip.
"This is the way shopping is heading. Some of the big supermarkets have begun to introduce schemes. Individuals can make small changes and companies should be making the big changes."
Buying loose is also cheaper too, Pip points out, because you're not paying for the packaging, especially with herbs and spices where you pay for the jar.
The shop stocks a mixture of organic and non-organic product ranges. Don't worry if you haven't got a bag or container with you when you visit. Minimise has recyclable paper bags on standby.
And, if you're in a hurry, there's a drop and collect service. Customers can drop off their own bags or containers with their order and return later to collect it.
Pip and Ben have also introduced yummy new products including a vegan pick 'n' mix and dairy and vegan ice cream made by Cows & Kisses, of Whitchurch. There's also a new cork recycling station.
Minimise opens Tuesdays and Wednesdays 9am – 4pm, Thursdays 10am – 2pm and Fridays and Saturdays 8am – 4pm.