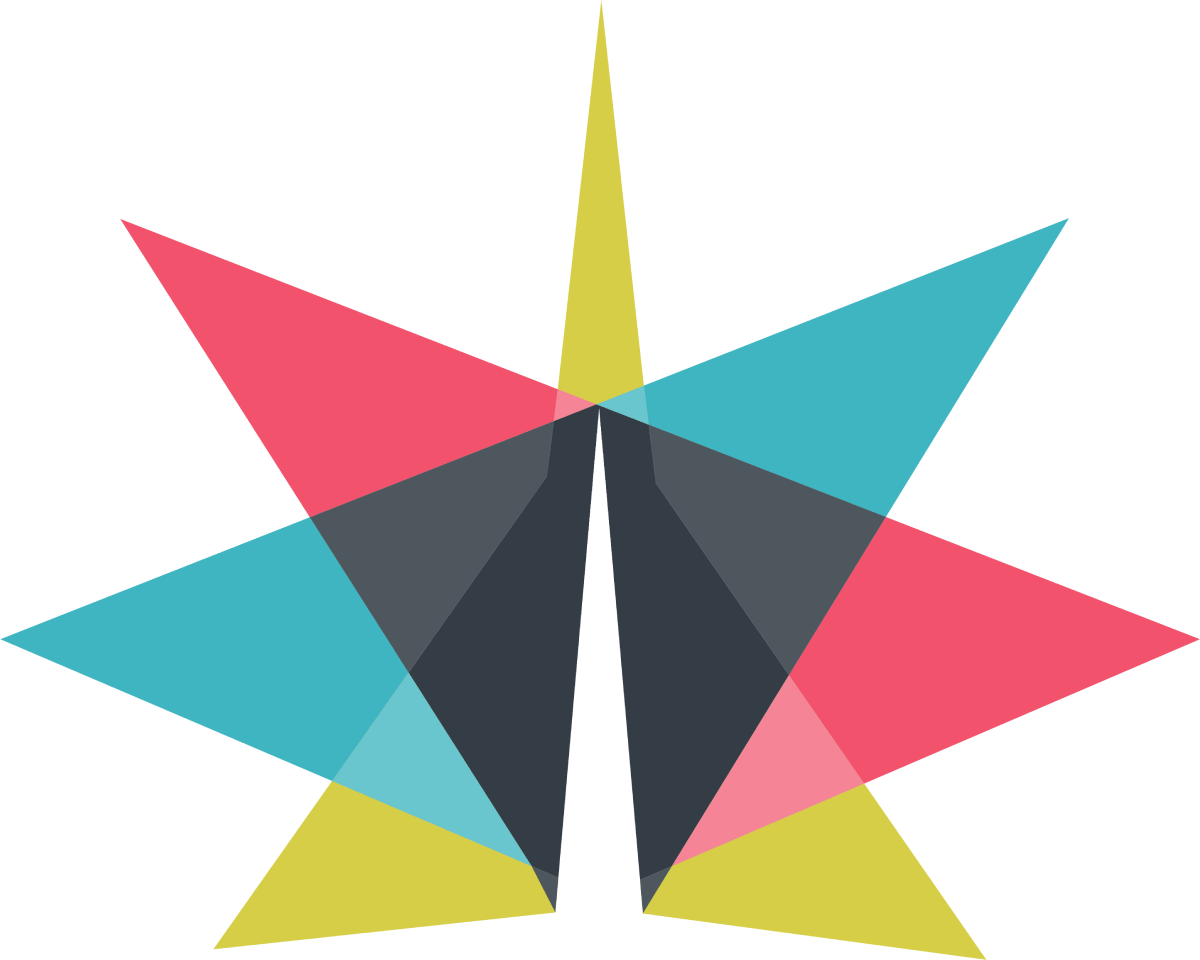 Late Night events are returning to Shrewsbury's award-winning Market Hall this year with the first taking place on Saturday March 25.
The venue, which was voted Britain's Favourite Market earlier this year, has seen its Late Nights become hugely popular since they launched back in 2017.
Other dates planned for the rest of the year are July 1, September 23, October 28 and December 2. Bars open until 10pm, eateries open up to 9pm and a small selection of retail stalls open up to 7pm or later.
"The market hall has long been a favourite gathering spot for locals and visitors alike and its Late Night offerings are no exception," said Darren Tomkins of market artisan gin parlour Gindifferent.
"With an array of fantastic eateries and a lively atmosphere, it's a great place to indulge in local food and drink and experience the market by night."
Market Facilities Manager Kate Gittins said: "The majority of our eateries and bars will be open late along with some of our retailers, ranging from art studios and gift and homeware boutiques to secondhand books, antiques and vintage clothing."
"People say the Late Nights have a mini festival vibe and they're family-friendly too."
Eateries include cafes and street food takeaways with an offering ranging from South-East Asian, Mediterranean and South American to Chinese dumplings, sourdough pizza and artisan burgers. Cocktail and wine bars will be open.
In a new collaboration Gindifferent is running the pop-up bar the 'Shropshire Arms', featuring local craft beers, wines, spirits and 'Shroptails', at The Market Café which will be serving up burgers, fries, cakes and live music.