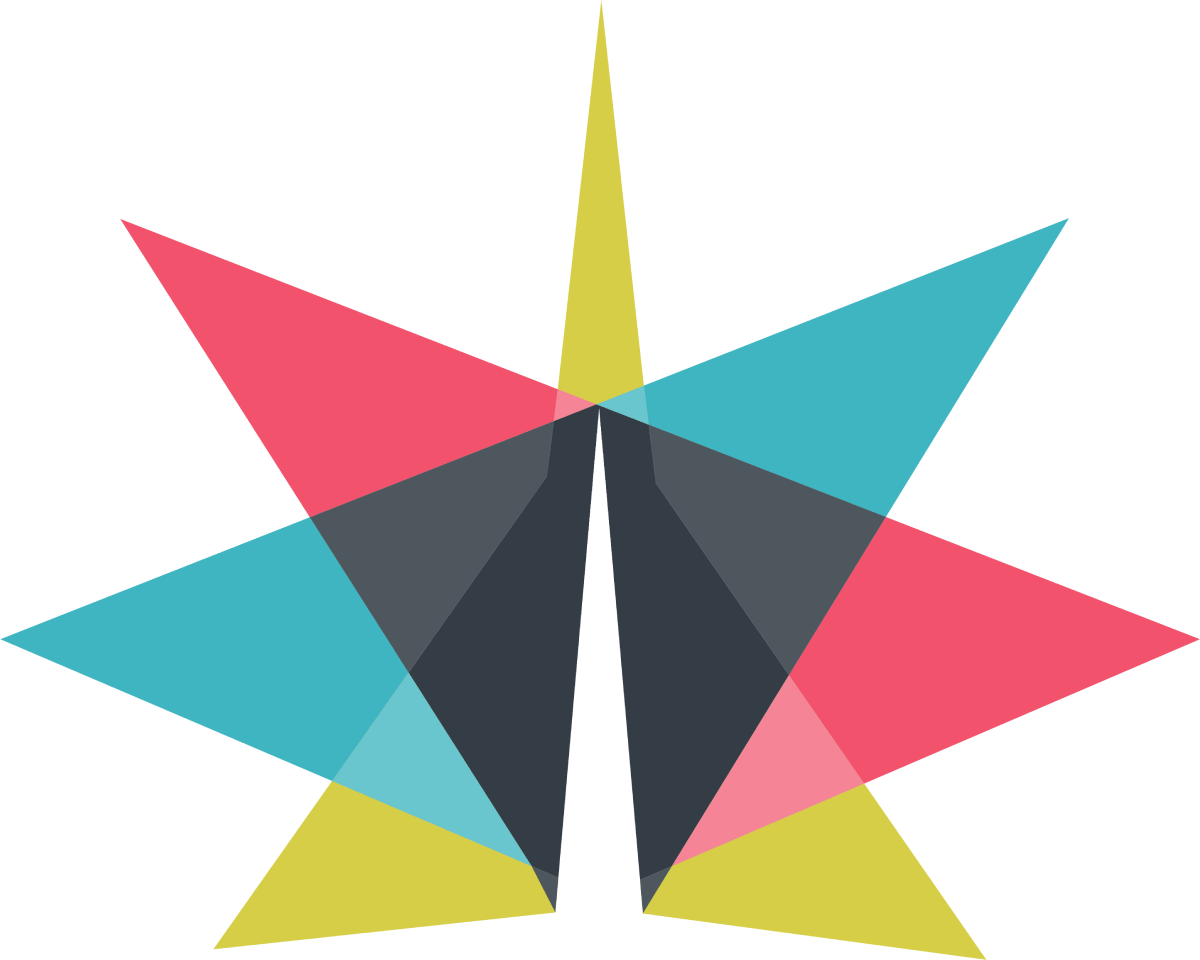 Late Nights are back at Shrewsbury Market Hall for 2022 with dates set for April 16, June 4, June 25, July 23, September 3, October 29 and December 3.
"We're excited to be back for our popular late nights which have proved such a hit with customers since they began in 2018," said Market Facilities Manager Kate Gittins.
"All the usual cafes and bars will be open, along with our newest restaurant Tutto Bene which brings a taste of Italy to the market hall. A selection of  our independent retail stalls will be open too."
The market's eateries, offering flavours from around the world, will open up until 9pm. Diners can expect food ranging from Thai, Tex-Mex and Italian to dim sum, Indian, South East Asian and more.
Cocktail and wine bars will open until 10pm with retail stalls open up to 7pm.
Most cafes and bars will welcome walk-in customers on Saturday April 16.
Meanwhile, Italian restaurant Tutto Bene will be taking advance reservations for a pre-ordered set menu in two sittings. Moreish will also be taking advance reservations for a Japanese-themed set menu.
Wine bar/café Petitglou and artisan gin parlour Gindifferent will open for cocktails, specialist wines and craft beers. Tom's Table café and The Market Café will also become cocktail bars for the evening with Tom's Table also serving up live jazz.
The market hall, located between Shoplatch and Claremont Street, transitions for the evening from 5pm. Last orders for food are 8pm to 8.30pm. Last entry to the building is at 9.30pm.