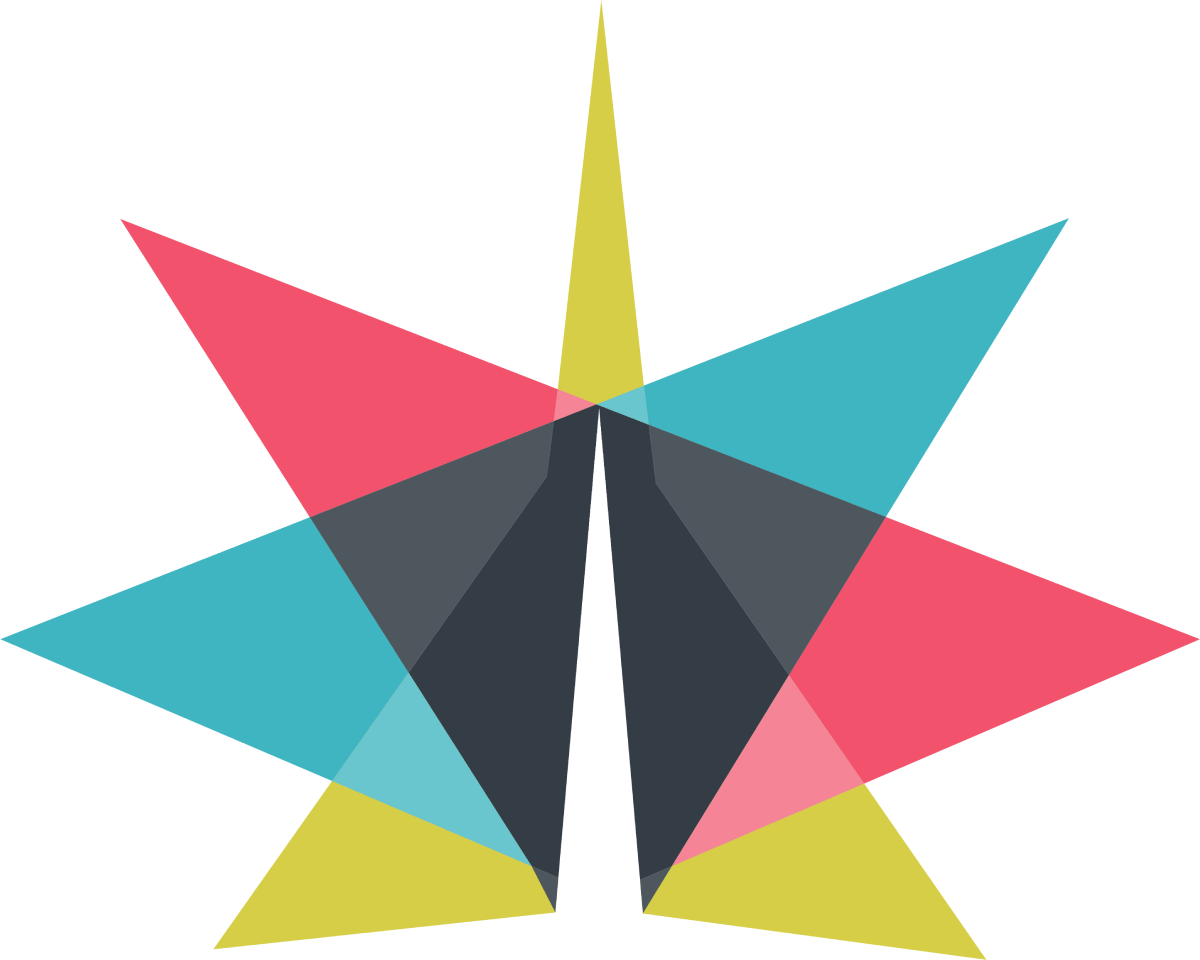 A family is to embark on a sponsored swim, the width of the EnglishChannel, to raise funds to improve a patient garden at the Royal Shrewsbury Hospital in memory of a popular Shrewsbury Market Hall trader.
Butcher William Dodd passed away last month, aged 65, after a short illness. He had spent 11 weeks in the ITU Department of the hospital where he enjoyed spending some time in the ward garden.
Now his daughter Lisa Marsden, 19-year-old granddaughter Abbie, grandson William, 21, son-in-law Craig and Abbie's boyfriend Jason Simister are set to swim 21 miles, the equivalent width of the English Channel, to raise money for the garden.
Bannatyne Health Club in Shrewsbury has made a lane of its swimming pool available for the sponsored swim on Sunday October 29. Between them the family members aim to swim 1,650 lengths of the pool.
They want to raise money to help with a refurbishment of the garden to improve patient bed access and provide a canopy to enable patients to use the garden in wet weather.
Abbie, a former competitive swimmer, came up with the sponsored swim idea.
Abbie and Jason, 22, swam competitively until a few years ago, Abbie with Shrewsbury Swimming Club and Jason with Welshpool Sharks and Oswestry Otters. He also won a sliver medal at the Welsh national championships. They now both work as full-time lifeguards and Abbie is also a swimming teacher.
They will each swim 550 lengths of the pool, while mum Lisa, who regularly swims five days a week, aims to complete 450 lengths and Craig and William will swim 100 lengths between them.
"Dad enjoyed spending time in the ITU garden when he could. It reminded him of his garden at home where he was a keen gardener. It cheered him up while he was in hospital and he loved the fresh air and the sun on his face. It brought out his happy side," said Lisa.
"When they could and he was well enough, staff would take Dad into the garden in his hospital bed. However, the garden is not easily accessible for patient beds and it would take a few people pushing and pulling to get the bed into the garden.
"We really want to raise money to improve access. We're also hoping we can raise enough money for a canopy too, so that patients can spend time in the garden even when it's raining.
"We want to thank Bannatyne's who have been so supportive in allowing us to use its pool for our sponsored swim."
Other family members are also planning further fundraising events in memory of William Dodd.
Donations to the sponsored swim can be made through the gofundme link:
https://www.gofundme.com/f/william-dodd/qr