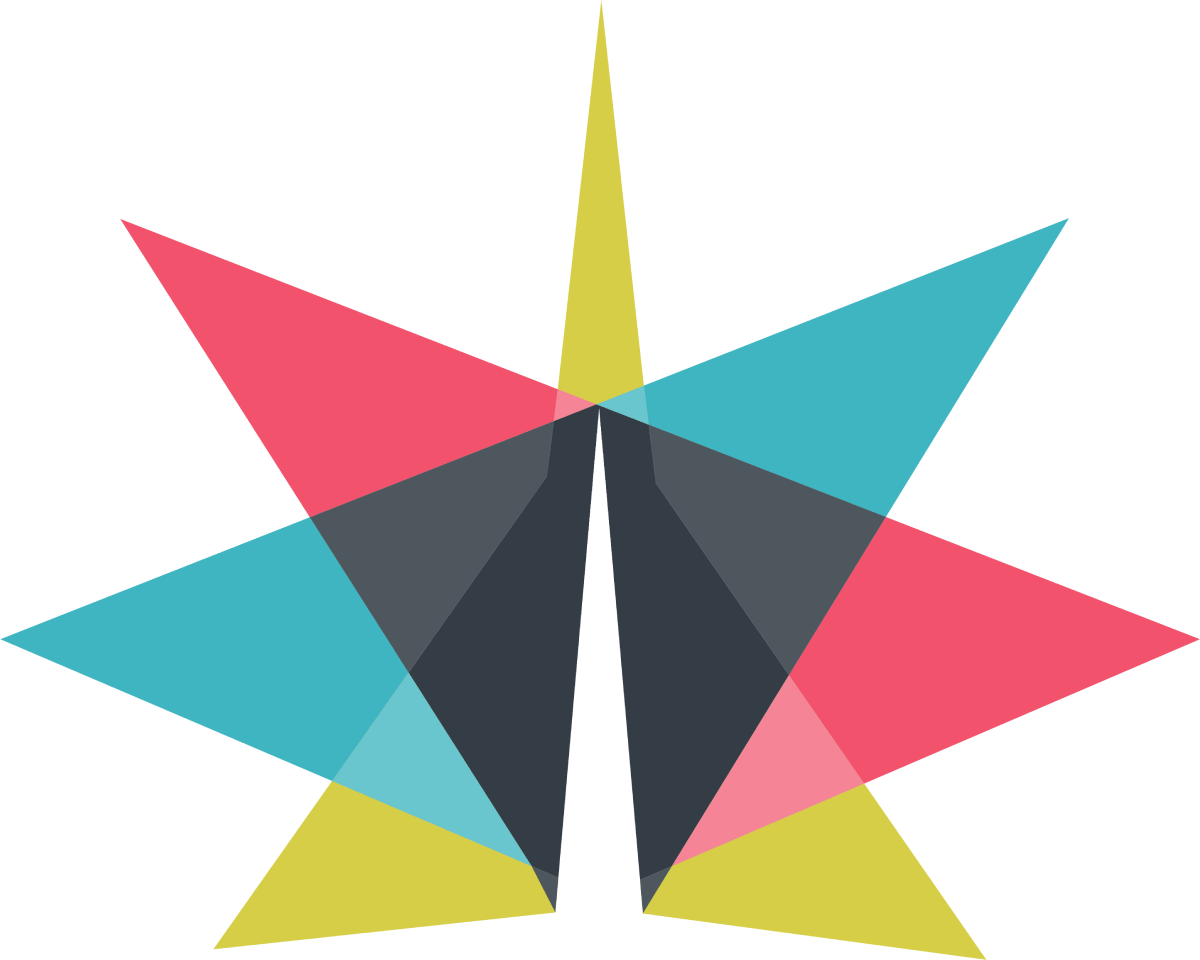 Just what you need to cool down on a hot day. Now you can buy ice cream in the market hall. Chocolicious is serving ice cream with a choice of Biscoff, Oreo, honeycomb or Flake toppings.
Choose from vanilla, chocolate or strawberry flavoured ice cream served as a single cone or tub, a double scoop tub or a triple tray.
Open Wednesdays (all day until 4pm), Fridays (all day until 4pm) and Saturday afternoons.