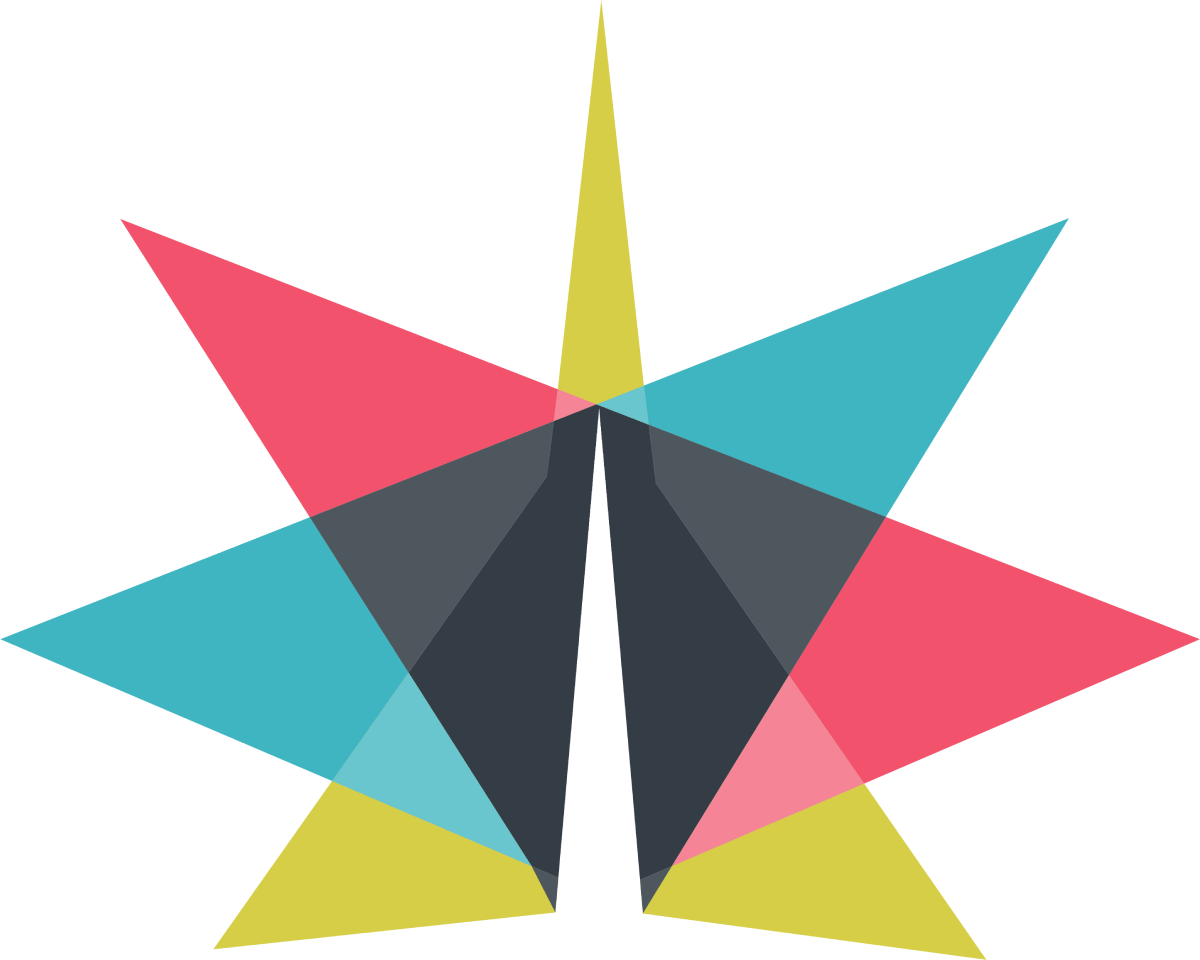 Designer Jo Bloodworth is in the business of helping people look and feel good. Her new boutique, The Little Shop of Joy, in Shrewsbury Market Hall, is all about breathing joy, fun, colour and inclusivity into clothing and fashion and home accessories.
Jo has been making and selling in and around Shrewsbury and far beyond for many years now, largely juggling her time around a demanding job as a university lecturer in fashion design.
In June she bid farewell to university teaching to concentrate on what she loves most – making, creating, selling lovely clothes and helping people feel happy and confident about themselves.
She is now working full-time in her little shop, located on the gallery level of the market, and expanding the online sales side of her business too.
Her comfortable, stylish and sustainable clothing collection caters to all shapes and sizes, from pretty cotton dresses from Italy to her own stunning handmade kaftans, summer skirts and trousers. She also sells fashion and home accessories that all scream colour, fun, joy and individuality.
At the age 16, Jo fell in love with design and enrolled on an art and design foundation course at Shrewsbury College where she was inspired by tutor Amanda Goode to follow her dream.
Jo went on to study fashion design at Nottingham Trent University, achieving a first class honours degree, followed by a Masters degree in fashion textiles.
"I always felt from a young age, as someone who was taller and plus size, that I wanted to make things that made people feel good," she said.
"Back in the '90s it was so hard to find anything decent for plus size at all! I often struggled to find clothes that I felt comfortable in. As a designer I felt there was no reason why I shouldn't be able to dress the same as other people. That definitely motivated me.
She worked as a self-employed designer and maker for a few years before teaming up with friend Sarah Killeen, founder of Hunky Dory Bags, helping her to expand the business, supplying to some 300 shops around the country.
For a few years Jo then ran her own small independent retail business, including a short spell in the market hall, but then a university position as a lecturer in fashion design beckoned. She still managed to squeeze in time to sell at craft fairs and pop-up shops.
Then the pandemic struck. Lockdown was a difficult time for Jo. To spread a little joy at a dark time she set up a Facebook group asking people to nominate key workers for a free scarf as a way of saying thank you to them.
"It really took off and I gave away around 200 scarves. Then people began asking to buy scarves for themselves or as gifts and the Little Shop of Joy took off from there. I began making things again, selling online and through the Facebook group," she said.
"Then, when I heard that this unit in the market had come up and it was between Romy Design and the gin bar, I thought I had to go for it and I got it. I'd loved running a stall in the market years earlier, just after The Bird's Nest had opened, and it felt like I was coming home."
From June Little Shop of Joy is open in the market hall Tuesday to Saturday, 10am – 4pm.