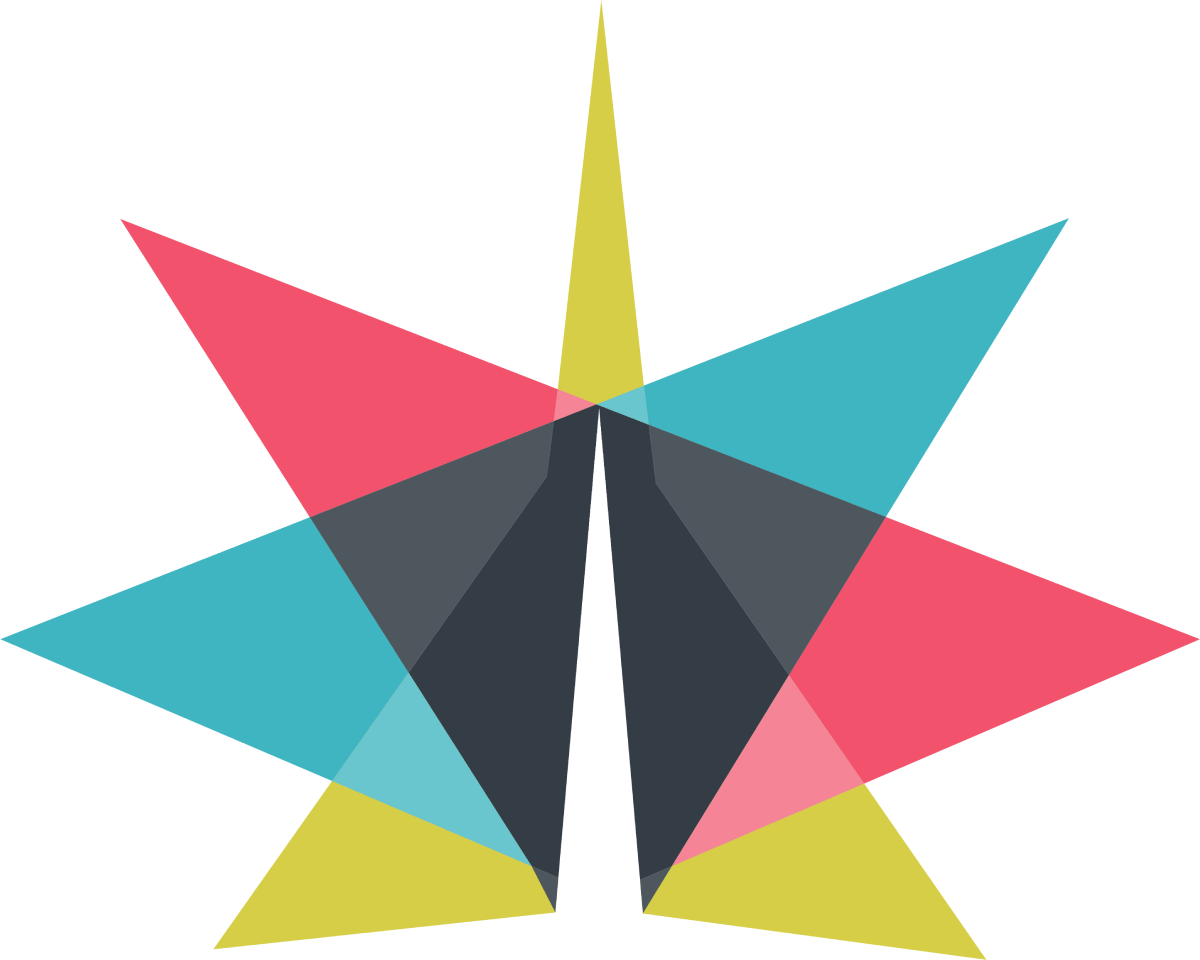 All of us here, at Shrewsbury Market Hall, wish to pay tribute to William Dodd – friend, brother, high-class family butcher, stallholder and true market legend.
Will, beloved husband to Dawn, proud father to Claire, Lisa and Kaley and a doting grandfather to five grandchildren, sadly passed away in hospital on September 19. He was 65.
Our thoughts and prayers go out to Will's family and friends. The family has invited all those who wish to pay their respects to join them for a celebration of Will's life at Shrewsbury Crematorium on Thursday October 12 at 12.30pm.
The funeral procession will leave the family home and is due to pass the Bellstone entrance of Shrewsbury Market Hall around midday. The market will close at 11.45am that day, in order for traders, staff and customers to pay their respects by lining the street for Will's last journey and to attend his funeral service.
There will be a private gathering for close family and friends, after the service, at the Charles Darwin, in Sutton Farm, Will's local pub.
Instead of flowers the family has asked for donations to the ITU department, at the Royal Shrewsbury Hospital, to raise funds for a renovation of its hospital garden which gave Will enjoyment during his 11-week stay in hospital. It reminded him of his garden at home. A link to donate will follow in a few days.
At 12 noon, on Wednesday October 11, there will also be a tribute and a one-minute round of applause for Will in the market hall. A book of condolence will be set up, on the gallery level of the market, by the end of the week for customers wishing to pay their personal respects.
Will, who had been a butcher for 50 years, was one of our longest serving stallholders. He was a big character and will be greatly missed by traders and customers alike.
Facilities manager Kate Gittins said: "Will was very much part of the fabric of the market.  He worked incredibly hard, building the business to become a well-respected and well-loved family butchers, serving his loyal customers with fabulous quality products. He'll be hugely missed by everyone that knew him."
Market Officer Rob Miles said: "Our thoughts and prayers go out to Will's family and friends. He wasn't just a stallholder, he was a friend and a brother to us. Will had a great sense of humour. He was someone who enjoyed a laugh and a joke, and he was a great family man.
"He offered a service second to none in his professional capacity and purchased the best quality meat. He was particularly famous for his beef and homemade burgers and sausages."
Will was very proud of his business, which he had run for well over 30 years, and the quality and integrity of produce that he offered his customers. William Dodd Butchers specialised in traditional native breeds. His beef came from local pure bred Herefords, Welsh blacks and Aberdeen Angus, his pork from free range Gloucester Old Spots.
Will was a stickler for good old-fashioned methods, dry hanging his beef to mature for 21 to 28 days, for example He brought in the carcass to cut and prepare himself using traditional butchery skills. His wife Dawn, whom he married 42 years ago, worked alongside him in the market for many years.
Such was the reputation of Will Dodd's beef that he was asked to supply 200 fillet steaks for a VIP charity event at the famous Gleneagles Hotel. He proudly displayed a certificate of thanks from Gleneagles above his counter. For a number of years, he also supplied prime cuts of beef to multi award-winning barbecue champions Smokin Salop for their legendary burgers.
The son of 1950's Shrewsbury Town, Stockport and Derby County footballer Billy Dodd, Will divided his time between semi-professional football and working at Dewhurst butchers in his youth.
A highly talented young footballer, he trialled for a number of top professional clubs himself. Will also had a passion for fishing and golf and enjoyed going for a pint at his local pub, the Charles Darwin, at the weekend.
Will started learning his trade at the age of 15. He launched his own butchers shop in Wolverhampton in 1989 and switched closer-to-home to a shop in Castlefields before moving to Shrewsbury Market Hall over 20 years ago.
RIP William Dodd, we will always remember you.