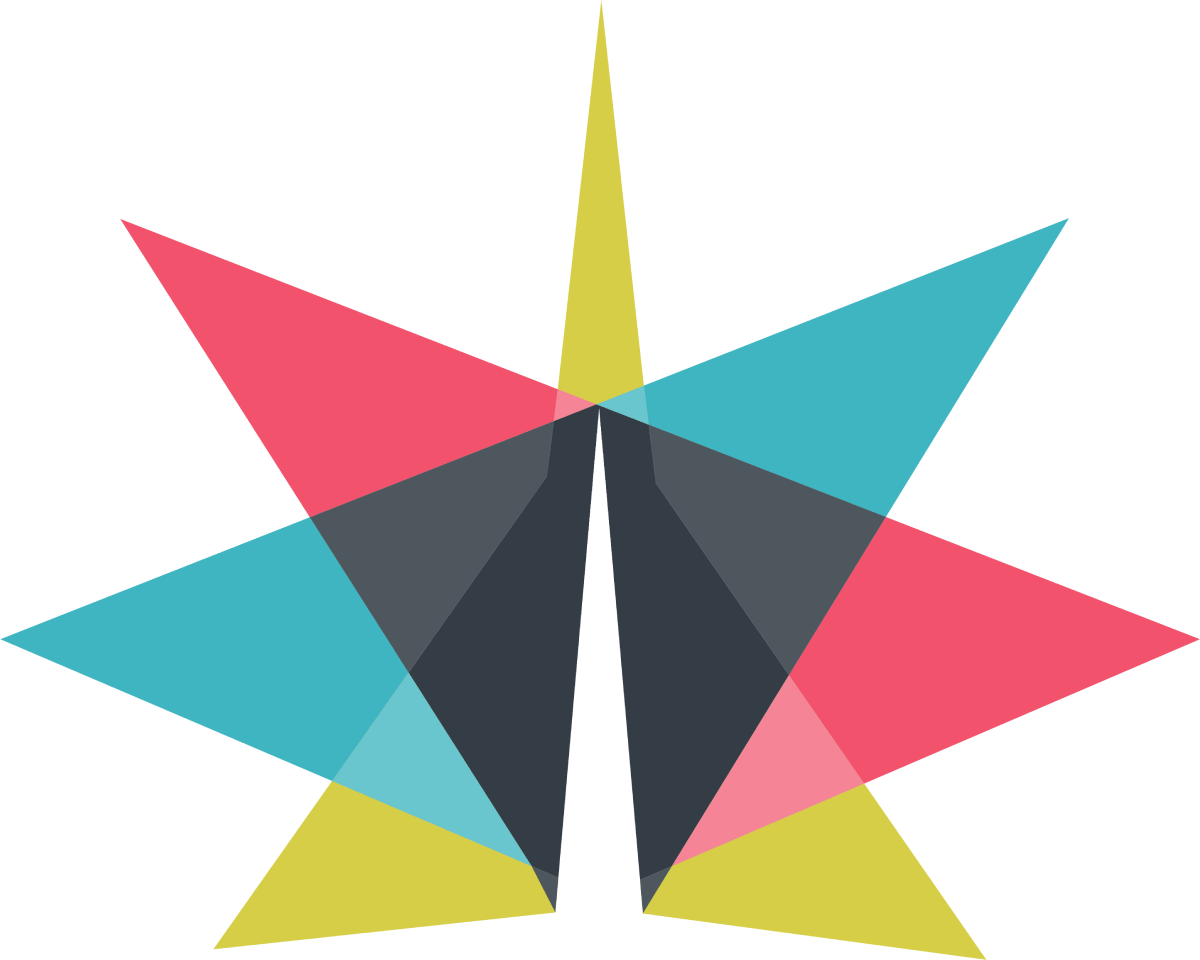 Love pasta? Then, perhaps, Tutto Bene is the place for you. It's the new café/restaurant at Shrewsbury Market Hall, run by a duo with an award-winning past. 
For 11 years Marco Filippi and Jayne Edge ran Venetia, a highly-regarded five-star restaurant with rooms in Abersoch, on the Llyn Peninsula, North Wales.
There were gold awards, mentions in the Michelin Guide. The name, Venetia, regularly featured on the shortlist for Welsh restaurant awards and enjoyed glowing reviews in the British national press.
In 2019 Marco and Jayne gave up this busy life to spend more family time with their then eight-year-old daughter.
Now you can find Marco and Jayne in their brand new venture, Tutto Bene Shrewsbury, in the market hall. How lucky are we?
And they have hit the ground running in the café space formerly occupied by Rhubarb. This corner of the market was always going to be big boots to fill after the departure of Chef Adrian Badland and Rhubarb to Drapers Hall.
But Tutto Bene and chef Marco fill these boots perfectly! Born into an Italian family of restaurateurs and hoteliers, Marco has been a chef all his working life. He's worked on private yachts, in America, in Italy as well as around the UK.
Tutto Bene is very different to Rhubarb, with the emphasis on Italian dishes made with Marco's own fresh, homemade pasta and sauces that are married with fresh ingredients from the Market Hall and local artisan food producers.
One of Marco's secret weapons is his vintage Bronze die pasta-maker that produces all kinds of long and short, hole through the middle, pasta shapes. It is a treasured piece of kitchen kit, handed down by his father.
Tutto Bene is open for breakfast, lunch, coffee and cake. There's an ever-changing specials board and who wouldn't' be happy with a home cooked traditional English breakfast with an Italian twist?
Anyone who has worked in the hospitality industry can attest to its long and unsociable hours which, let's be honest, are not ideal when bringing up a young family.
And so Marco and Jayne, a former Shropshire lass, arrived in Shrewsbury in September 2019 – following in the footsteps of many of Marco's family members who had uprooted from Wales across the border. The pair had plans to open a café in the town but, within months, the pandemic struck and those plans had to go on hold.
And, so now they are thrilled to be welcomed into the bosom of another family – the Shrewsbury Market Hall family.
"We love it here! We're surrounded by lovely people and already we have had some super feedback from customers," comments Jayne.
"We love the whole food vibe of the market," adds Marco. "It's a little foodie village and we're enjoying being part of it."
Tutto Bene Shrewsbury is open Tuesdays to Saturdays 8.30am – 3.30pm.