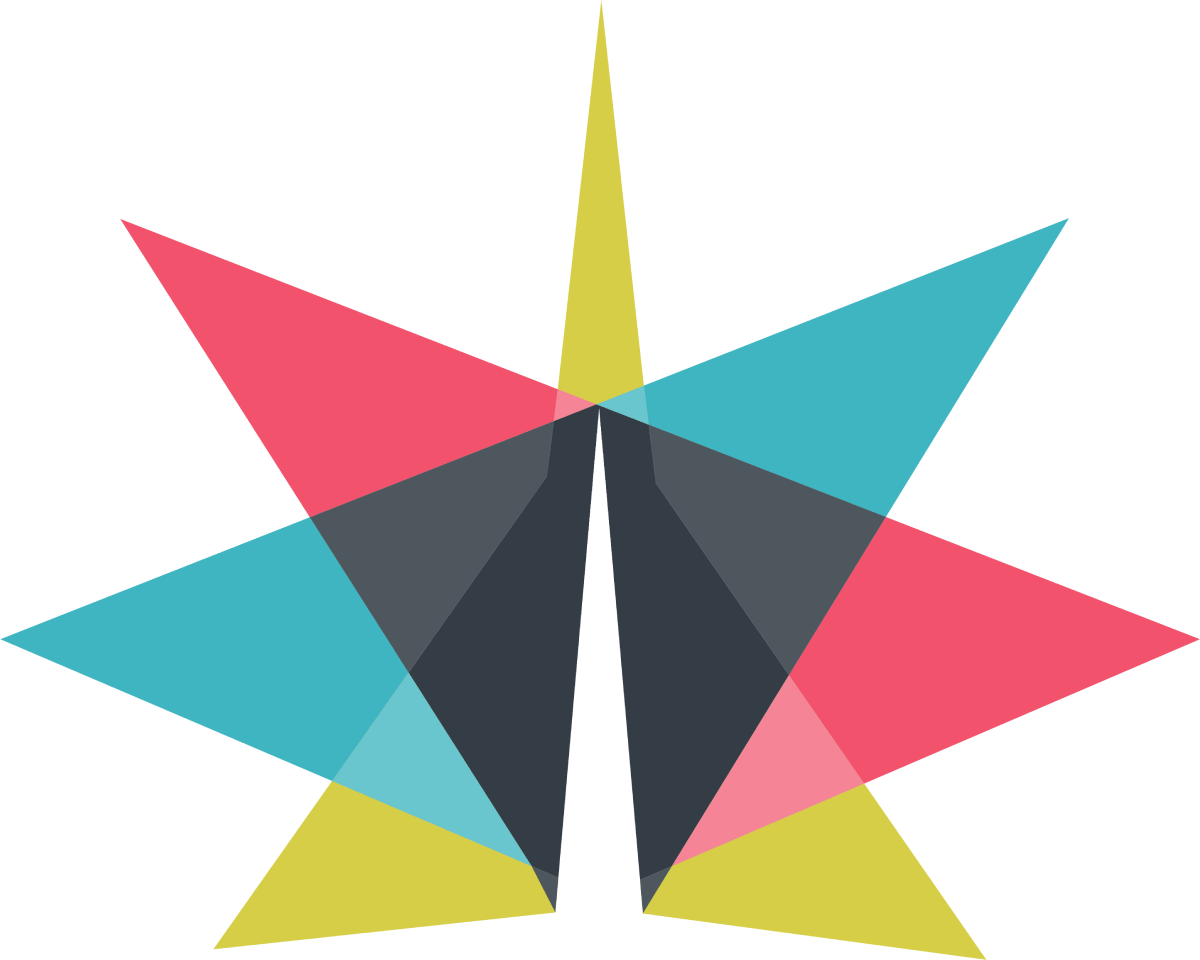 A new foodie business has opened in Shrewsbury Market Hall with chef Nick Turner bringing an artisan pizza and pasta offering to the award-winning food and drink and shopping venue.
Eat-In was born during lockdown when former restaurant chef Nick, furloughed from his job, seized the chance to launch his own business and indulge his passion for sourdough pizza.
With households unable to eat out during lockdown, he came up with the idea of launching a sourdough pizza kit containing everything people needed to prepare their own restaurant standard pizza at home.
The kits took off, selling through home delivery as well as from Maddocks Fresh Produce stall in the market and the Bakehouse artisan bakery, in Bellstone, just across the road. 
Then, a few weeks ago, when a permanent market stall became available, Nick applied and beat off stiff competition to secure it.
Nick is now selling takeaway sourdough pizza and his own fresh, handmade gourmet pasta, pasta sauces and pasta butters in addition to his pizza kits. Most of the ingredients he uses are sourced from the market itself.  
"It was always my goal to get a stall in the market. When I was working in local restaurants I would shop in the market for ingredients, so I already knew many of traders," he said.
"It's a fantastic place to be. I have access to the best seasonal veg, meat and cheeses available on my doorstep. 
"We've been very busy since we opened and warmly received by the traders and customers alike. The pasta and pizza are equally as popular and we've been selling out most days!"
Nick worked as a chef for 30 years both in restaurants and the aviation industry. For a number of years he headed up a large kitchen of 55 chefs creating menus and dishes for first class and business class customers with Singapore Airlines.
Four years ago Nick fell gravely ill. He underwent kidney dialysis treatment for two years before receiving a kidney transplant. Wanting to give something back to the NHS, which he said "saved his life", he joined the Ambulance Service and became a driver for non-emergency patient transport. 
When the pandemic hit, Nick's transplant meant he was classed as clinically vulnerable and so was forced to isolate at home. 
"It gave me the time to start looking to do something for myself," he said.
 "I have a life-long passion for pizza. I'd started making sourdough and then got a pizza oven for the garden, so began making sourdough pizza. I was making more and more of them and it gave me the idea of selling pizza kits so that people, who couldn't eat out during the pandemic, could enjoy restaurant standard food at home."
Eat-In Pizza took off and Nick hasn't looked back since!