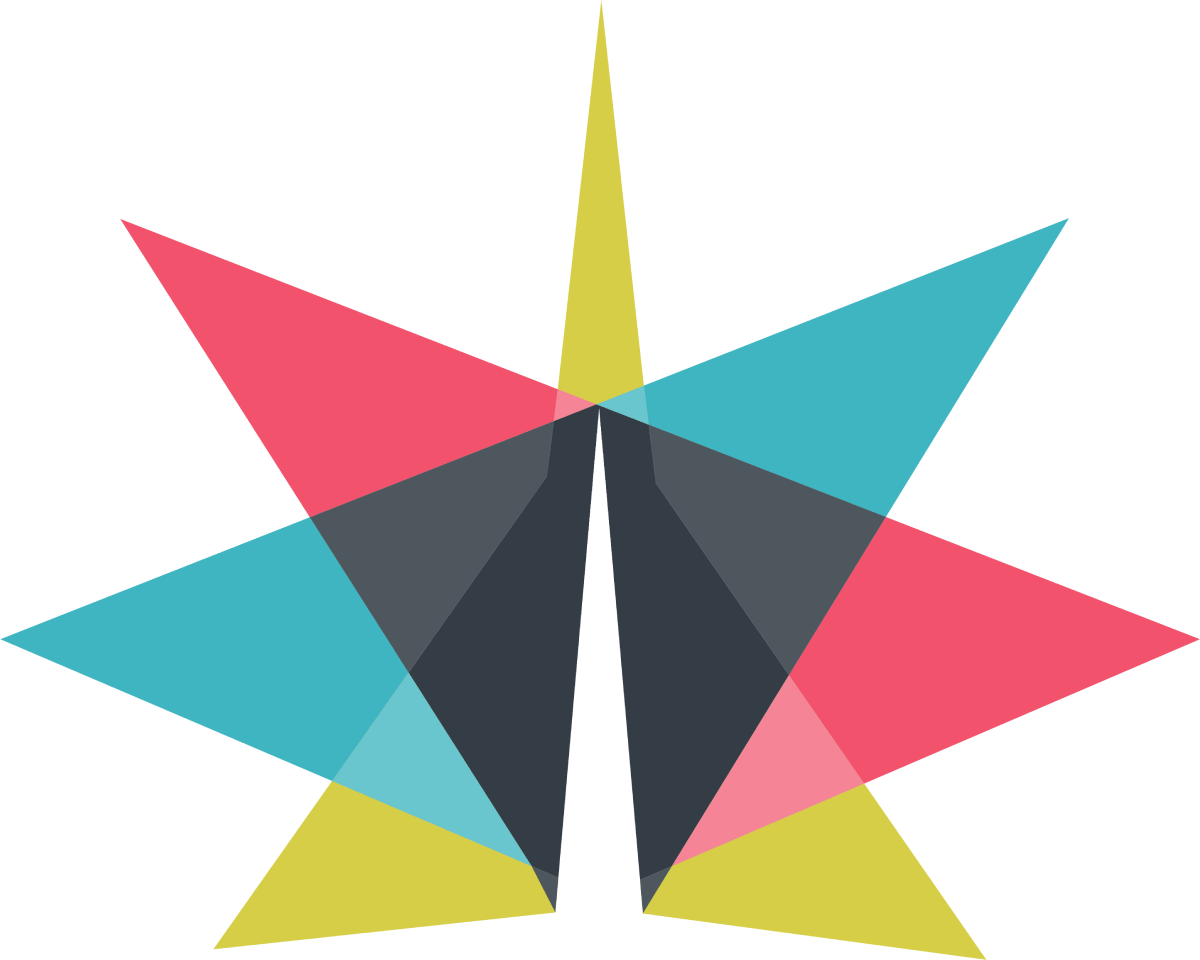 A few special nights of the year the town's market hall throws open its doors until 10pm, transforming into a nightlife venue like no other in Shrewsbury. 
Eating and drinking – and even shopping – in the market hall by night is a very different feel to the market by day.
There's a distinctive festival-style vibe of hanging out in cool spaces, feasting on street food, crossed with the type of experience you might find on holiday – visiting tavernas and little bars, browsing shops into the night. It's an inside outside experience, and all family friendly.
Covid restrictions shut down the market Late Nights for 18 months, but now they're back and with some new eating and drinking venues thrown into the mix.
The first event of 2021 launched last month – smaller than usual as businesses get used to coming out of restrictions. But more market businesses are expected to get on board for the next one.  
Late night Saturdays scheduled for the rest of the year are September 18, October 30 and December 4. Taking part is the new wine bar café Petitglou, little brother of the raved about Glouglou, on the other side of town.
We've previously mentioned that Petitglou was coming. Well now it has well and truly arrived! Venture onto the market's gallery floor and there you'll find Petitglou in a spacious light-filled corner and sporting a vast colourful mural by the Shrewsbury-based international artist Matt Sewell.
The artwork has been inspired by a particular wine producer in Anjou, telling the story of wines that are produced naturally and bio-dynamically including planting, watering and harvesting in harmony with the lunar cycle to promote density of flavour. 
A brilliant full moon looms large over the rustic wooden tables and chairs of this French-style wine bar cafe. It's a reminder of what Petitglou and its older brothers Glouglou and the market-based wine shop Iron & Rose are all about – bringing naturally-grown, beautiful 'real' wines to the wine lovers of Shrewsbury. 
Behind all three businesses is the vision and passion of Robin Nugent who has been immersed in the wine industry for more than 20 years.
Some of the finest wines in the world are made from grapes grown in biodynamic vineyards. Their artisan growers operate to protect the land and biodiversity, respect the soil and work with nature. Real wines speak of the place and the people from which they come.
Petitglou opens Tuesdays to Saturdays during Market Hall opening hours. It is also available for tastings and events.