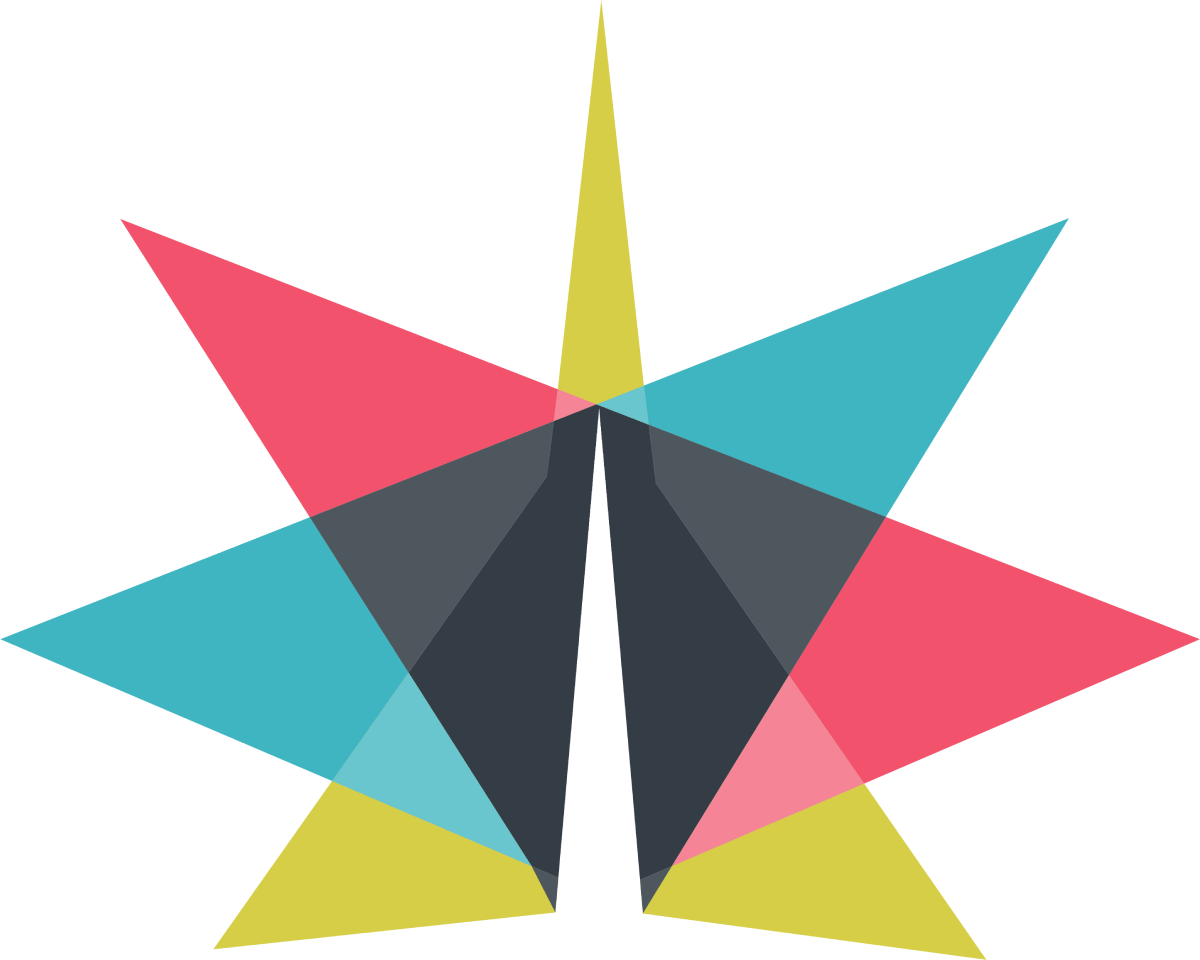 Singer Libby Gliksman is staging a fundraising concert for Ukraine in Shrewsbury Market Hall, on Saturday April 30, at 3.15pm,
Come and help Libby raise funds for the Ukraine Humanitarian Appeal run by the Disasters Emergency Committee.
Libby is a professional singer by night and a market trader by day. Moved by the stories of human tragedy and suffering, coming out of Ukraine, she wanted to do something to raise money to help those whose lives have been blighted by the war.
During the 45-minute concert, Libby will perform from the gallery of the market, accompanied by pianist Dean Ames.
She will sing hit songs and ballads by a variety of iconic performers spanning different eras, ranging from The Beatles and Carole King to Abba, from Chaka Khan to Dido and Adele.
Donations will be collected during the concert to provide food, water, shelter, healthcare and protection to people who have lost their homes and livelihoods in Ukraine.
Libby is a well-known local singer. She has previously been nominated as one of the Midlands top five best solo singers.
During the day she runs 'The Market Cookshop', selling high quality kitchen and cookware.
Come and make an afternoon of it in the national award-winning market hall. Browse more than 40 high-quality, independent retail stalls, enjoy artisan food and drink at the market's many cafes and bars.
Wine bar/café Petitglou will be marking the concert by serving a range of Eastern European wines by the glass. Petitglou and market artisan gin bar Gindifferent will open until 5pm. Retail stalls and cafes close at 4pm.
Libby said: "I'm excited to be able to use my voice to help people as much as I can. I can't wait to sing for the people of Ukraine because I can't bear what they are going through.
"I just hope that everyone donates as much as they possibly can, as every little helps. It really does all adds up! I hope people still support all of the stallholders whilst they are listening to me sing."