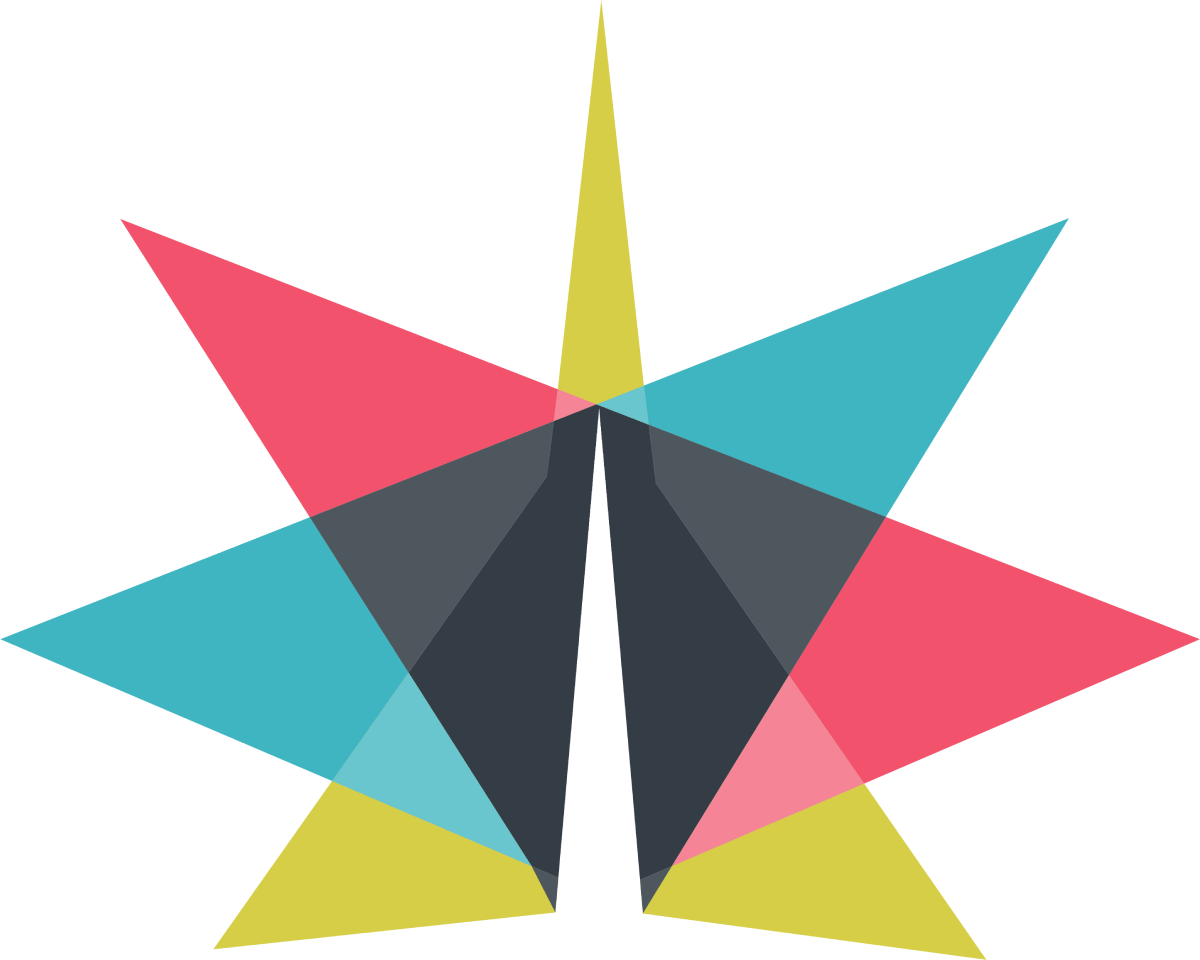 Shrewsbury Market Hall's Late Nights invoke a 'festival' vibe of street food, quirky bars and a few little indie shops.
Cafes serve from 5pm/5.30pm up until 9pm with last food orders taken around 8pm/8.30pm, depending on the individual business. Cocktail and wine bars are open until 10pm with a small selection of retail stalls open up to 7pm or later.
Most cafes and bars welcome walk-in customers only on the night. Moreish and Tutto Bene take advanced reservations only for set sittings and a pre-booked or set menu.
Diverse dining options are available throughout the market, including more readily available take-away and sit-down options on the main market floor and gallery floor including Eat In Pizza, Indian Street Food and The Market Café. Bars also serve food and snacks.
Wine bar/café Petitglou and artisan gin parlour Gindifferent open for cocktails, specialist wines and craft beers and ciders. Tom's Table café and The Market Café also operate cocktail bars. Tom's Table usually serves up live jazz too!
EAT & DRINK: A QUICK GUIDE
Gindifferent – Gin, wine, cocktails, Prosecco, lagers and more.
House of Yum – Thai street food.  No reservations – walk-ins only.  Serve until 8pm.
Moli Tea House – Dim Sum, craft ale, wine, tea. Walk-ins & takeaway 5.30 – 9.00pm.
The Bird's Nest – Serves food, beers, cocktails and wine from 5.30pm.
Moreish Café – 6pm & 8pm seating, bookings essential – via Instagram @moreishshrew or email info@blackboxspices.co.uk
PetitGlou Wine Bar-Cafe – Wine, beers and more to drink. Boards of local salumi, cheeses and more to eat. Bookings taken. Iron & Rose also open for bottles to take away or drink in.
The Market Café & cocktail bar – Creative cocktails, food and cakes.
Tom's Table – Cocktails, mocktails and snacks.  No bookings needed.
Eat in Pizza – Sourdough pizza, salads, wines and craft beer to eat in or takeaway.
Indian Street Food – Open until food runs out.
Tutto Bene – Three-course set menu. Advance reservations only. Book via Instagram @tuttobeneshrewsbury
** Last entry to the building is at 9.30pm with closing at 10pm. Please note that the individual businesses open at each Late Night may vary.