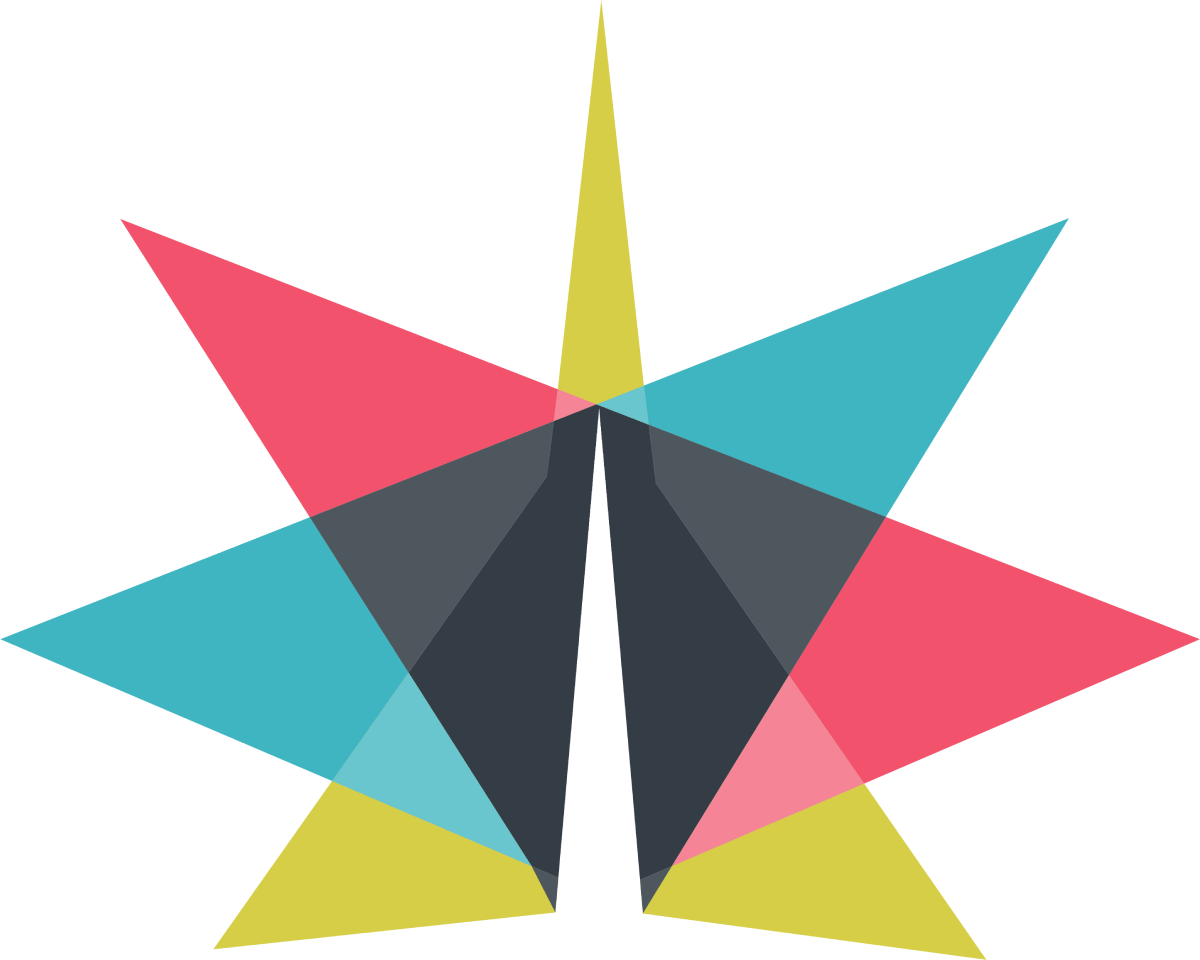 It's the Queen's Platinum Jubliee celebration weekend and we'll be raising a few Jubilee cocktails and beers to Her Maj.
Enjoy everything from Thai street food and dim sum to Japanese and pizza. Eateries and bars open for the evening are House of Yum, Moli Teahouse, Moreish , The Market Café, Gindifferent bar, Petitglou wine/café bar and Tom's Table.
Cafes serve from around 5pm/5.30pm up until 9pm with last food orders taken around 8pm/8.30pm, depending on the individual business.
Moreish is taking advance bookings only for sittings at 6pm and 8pm. Their set sharing menu includes Mediterranean mezze to start, followed by a Japanese tasting platter and polished off with fruit sorbets. Book by messaging Instagram @moreishshrew or email info@blackboxspices.co.uk.
Cocktail and wine bars will be open until 10pm with a small selection of retail stalls open up to 7pm or later.
Wine bar/café Petitglou and artisan gin parlour Gindifferent will open for cocktails, specialist wines and craft beers and ciders. Tom's Table café and The Market Café will also be running cocktail bars.
The market hall, located between Shoplatch and Claremont Street, transitions for the evening from 5pm. Last entry to the building is at 9.30pm.