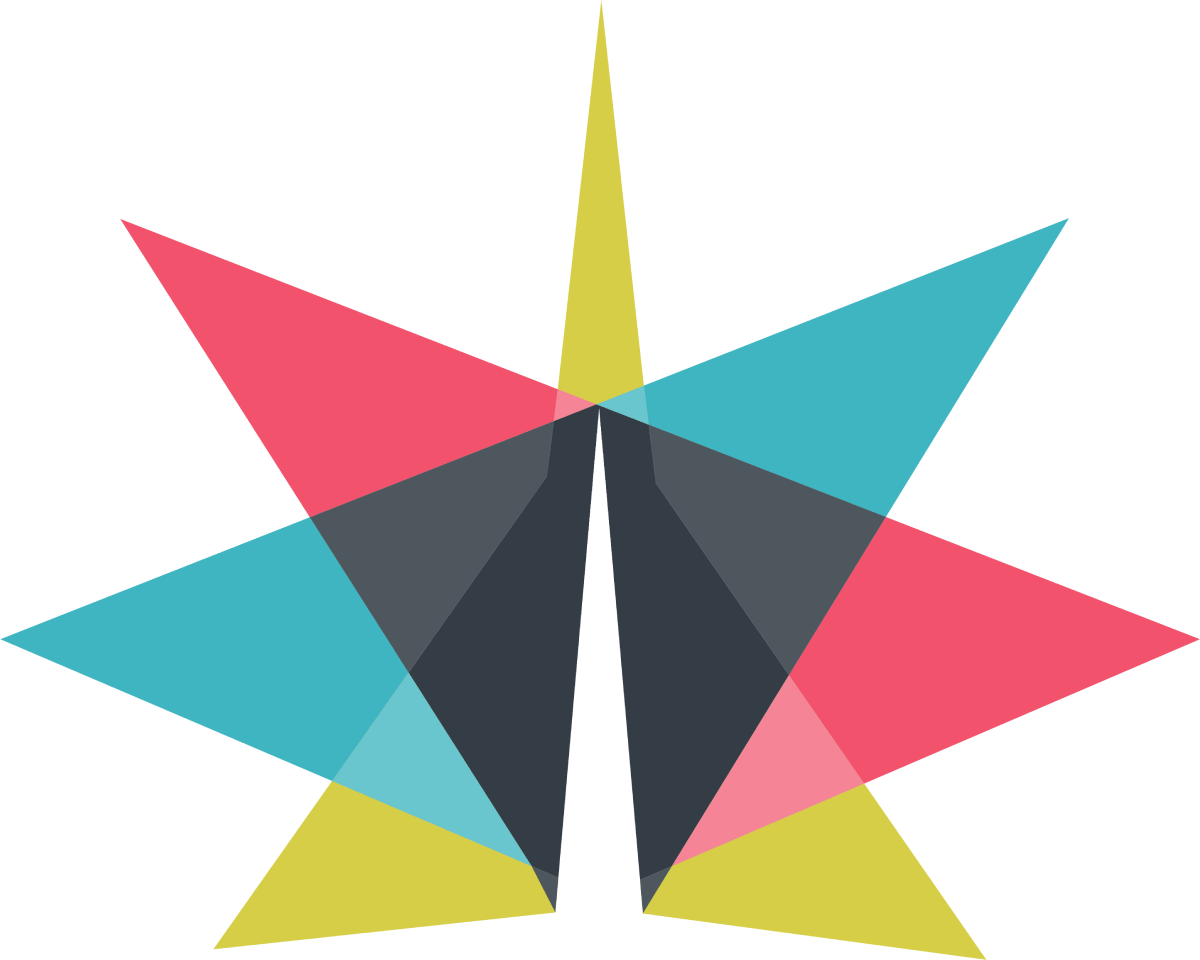 Enjoy the market hall by night with boutique bars, delicious eateries and a selection of our must-see vintage, art, gift and book stalls open late.
They'll be a Halloween/Mexican Day of the Dead theme going on at some of our venues too. Some venues are open right through Saturday. Most eateries begin serving from 5.30pm or 6pm.
Bars are open until 10pm, eateries are open up to 9pm and retail stalls are open up to 7pm or later. Last entry to the building is 9.30pm.
The majority of our eateries and bars take walk-ins on the night. If you need to wait for a table, eateries operate a queuing system, allowing customers to sit down and enjoy a drink while they wait or visit one of the market bars and come back when their table is ready. Take away food is also available from some eateries with some communal tables available on the gallery level of the market.
If you want to plan ahead and, may be, enjoy a three-course dinner, you can. Italian restaurant Tutto Bene and Moreish, which specialises in world foods from South America to the Middle East and South East Asia, both take advance bookings for special three-course menus. At Tutto Bene customers choose their courses in advance from options on a special Late Night menu. Moreish offers a three-course set menu. Book in person or via Instagram @tuttobeneshrewsbury or @moreishshrew.
Petitglou wine bar, which serves cheese and charcuterie boards and small plates, also takes some advance bookings. Book in person, via phone or Instagram @petit_glou.
Eateries open for walk-ins include: House of Yum, Moli Teahouse, The Bird's Nest, The Market Cafe and Indian Street Food.
Eateries operating advance bookings only: Tutto Bene and Moreish.
Bars open: Gindifferent, Petitglou (also serves cheese and charcuterie platters and small plates), Tom's Table cocktail bar, The Shropshire Arms at The Market Cafe which is serving food.
Takeaway food is normally available from Eat-In Pizza, Indian Street Food and Moli Teahouse. Communal seating is available on the gallery level of the market.