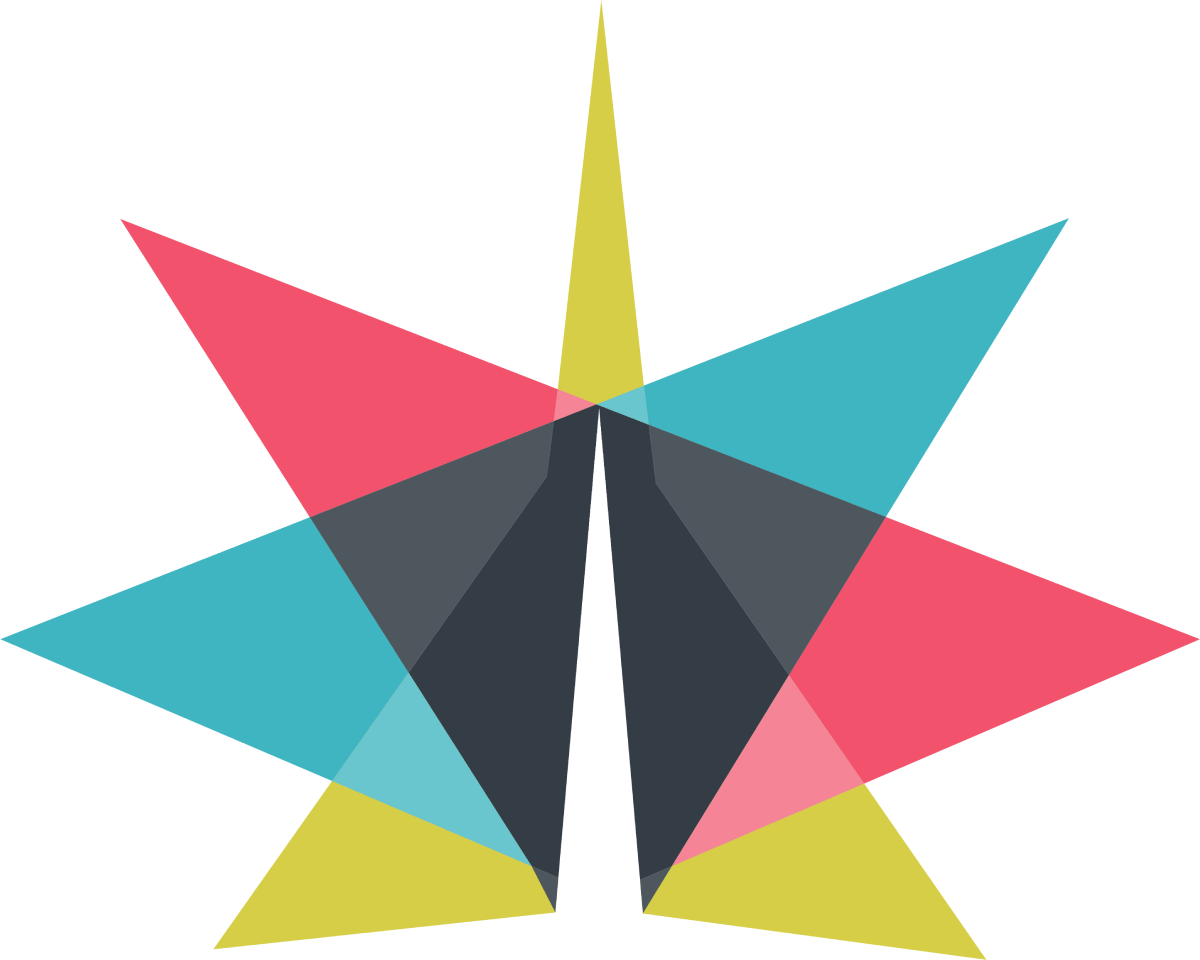 Charlie's American-style Smokehouse Bar-B-Que will be joining us for the first time, in a collaboration with at Tom's Table Cocktail Bar for this late night. Indian Street Food is back for the event too, offering authentic Punjabi dishes.
If you're looking to enjoy a three-course dinner, then Italian restaurant Tutto Bene and Moreish, which specialises in world foods from South America to the Middle East and South East Asia, are taking advance bookings for their special Late Night menus. Book in person or via Instagram @tuttobeneshrewsbury or @moreishshrew. Hurry, as they get booked up pretty quickly!
The Market Cafe is teaming up with Gindifferent bar to offer a full bar and Shroptail experience, alongside its Late Night menu of delicious burgers (meat and plant-based) served in a brioche bun with skin-on fries on the side.
Petitglou Wine Bar/Cafe will be serving a menu of cheese boards and small plates, alongside its extensive selection of delicious natural wines. Some tables are available for advance bookings, but it will still have space for walk-ins on the night. Call in or book via social media.
Gindfferent gin parlour will be open as normal alongside a handful of our must-see retail stalls open late too.
Most eateries and bars begin serving from 6pm, however, Indian Street Food will be open right through Saturday until sell-out. Gindifferent Bar and Petitglou will also be serving right through.
Bars are open until 10pm, eateries are open up to 9pm and retail stalls are open up to 7pm or later. Last entry to the building is 9.30pm.
Charlie's Smokehouse Bar-B-Que will be serving brisket or pulled pork in brioche buns as well as combo plates from 6pm until sell-out.
** Please note that, for various reasons, House of Yum, The Bird's Nest and Moli Tea House will not be opening for this event.
The majority of our eateries and bars take walk-ins on the night. If you need to wait for a table, they operate a queuing system, allowing customers to sit down and enjoy a drink while they wait. Communal tables are available at Moli Tea House and on the gallery level of the market.